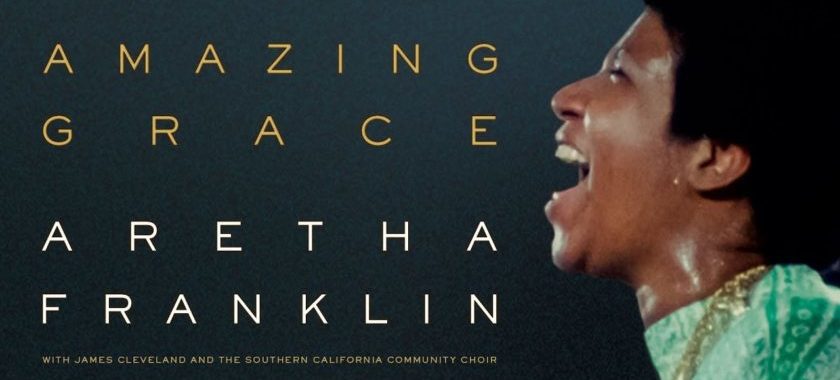 In January 1972, Aretha Franklin joined forces with the Reverend James Cleveland and the Southern California Community Choir to make Amazing Grace, a double live album recorded during two church services at the New Temple Missionary Baptist Church in the Watts neighbourhood of Los Angeles.
Shot by Oscar-winning director Sydney Pollack, the Queen of Soul is captured delivering an unforgettable and inspirational performance that became the best-selling Gospel album of all time.
Technical problems prevented the Amazing Grace film from being completed—they were unable to use a clapperboard during the actual live performance, so the film's audio and picture were never able to be synchronised effectively. Not until more modern technology was developed could the film be completed.
Producer Alan Elliott finished Amazing Grace after Pollack's death in 2008, but Franklin, somewhat bizarrely, didn't want the film ever to be seen. After her death last year, Franklin's family gave permission for it to be released, allowing other people to witness these two extraordinary nights.
BOOK TICKETS HERE to feel the power of her music move, uplift and set your spirit free!