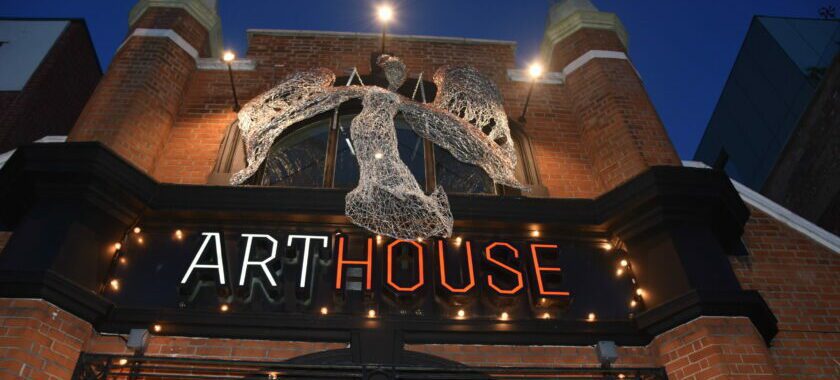 We are so happy to be opening our doors again from today (Thursday 3rd December) and look forward to welcoming you all back!
We continue to be a Covid-safe venue as both screens have had half the seats taken out which allows you to move freely around your space and therefore keep social distancing rules in place. We have also implemented several other measures to help everyone have a safe and enjoyable visit.
We have an amazing programme of great films, events and streamed theatre which will engage and entertain, make you cry, make you laugh and most importantly offer you a shared experience!
CLICK HERE to see what films and events we have that you can book now and what we have coming later this month.