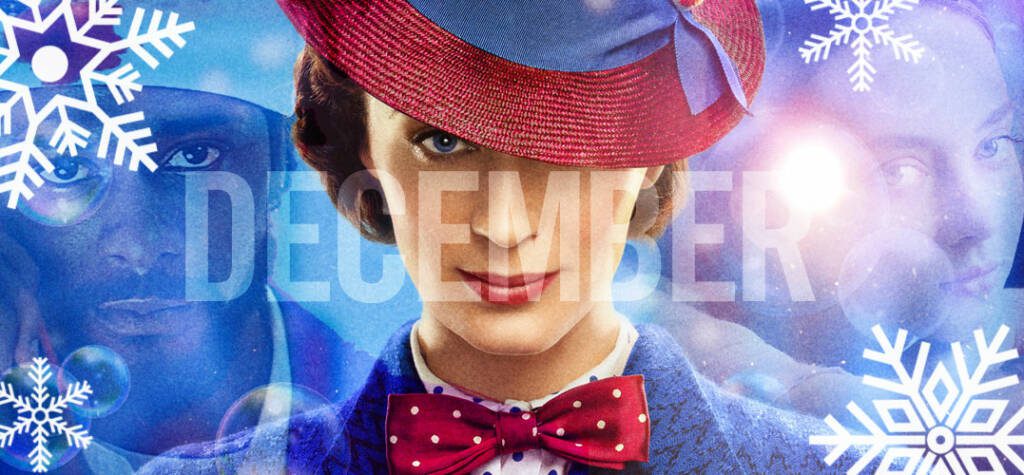 Sorry to Bother You – 7th December
In an alternate reality of present-day Oakland, Calif., telemarketer Cassius Green (Lakeith Stanfield) finds himself in a macabre universe after he discovers a magical key that leads to material glory. As Green's career begins to take off, his friends and co-workers organize a protest against corporate oppression. Cassius soon falls under the spell of Steve Lift, a cocaine-snorting CEO who offers him a salary beyond his wildest dreams.
Polina – 21st December
Rigorously trained from an early age by a perfectionist instructor, Polina is a promising classical ballet dancer. She is just about to join the prestigious Bolshoi Ballet when she discovers contemporary dance, a revelation that throws everything into question on a profound level.
Diverting from her plan, she leaves all her exacting preparation behind and moves to France to work with famous choreographer Liria Elsaj. But once there she is quickly forced to grapple with the realization that determination and hard work don't always lead to success.
The Old Man and the Gun – 7th December
Based on the true story of Forrest Tucker and his audacious escape from San Quentin at the age of 70 to an unprecedented string of heists that confounded authorities and enchanted the public.
Director: David Lowery
Based on: The Old Man and the Gun; by David Grann
Free Solo – 21st December
From award-winning documentary filmmaker E. Chai Vasarhelyi ("MERU") and world-renowned photographer and mountaineer Jimmy Chin comes National Geographic Documentary Film's FREE SOLO, a stunning, intimate and unflinching portrait of the free soloist climber Alex Honnold, as he prepares to achieve his lifelong dream: climbing the face of the world's most famous rock … the 3,000ft El Capitan in Yosemite National Park … without a rope.
Mary Poppins Returns – 21st December
In Depression-era London, a now-grown Jane and Michael Banks, along with Michael's three children, are visited by the enigmatic Mary Poppins following a personal loss. Through her unique magical skills, and with the aid of her friend Jack, she helps the family rediscover the joy and wonder missing in their lives.