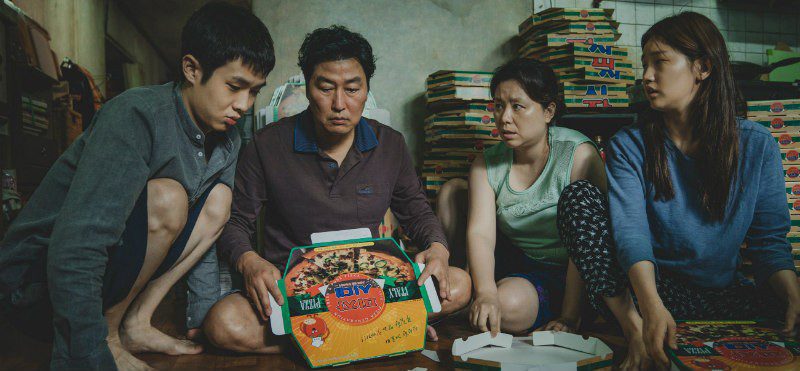 7th February
Greed and class discrimination threaten the newly formed symbiotic relationship between the wealthy Park family and the destitute Kim clan.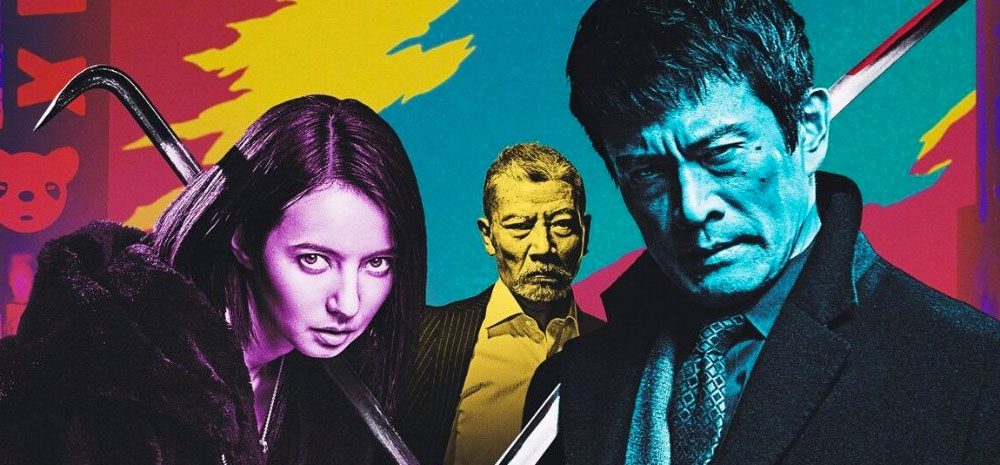 14th February
One night in Tokyo, a self-confident young boxer and a prostitute get caught up in a drug-smuggling plot involving organized crime, corrupt cops and a female assassin.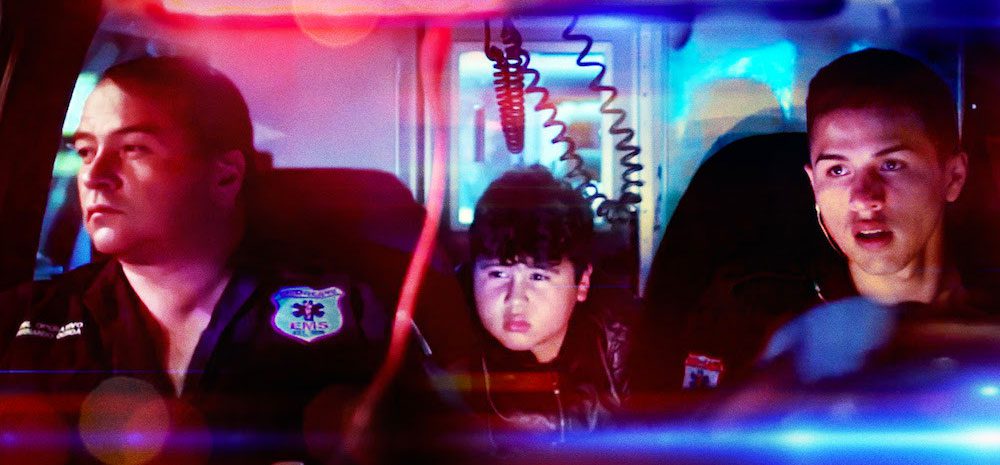 28th February
In Mexico City's wealthiest neighbourhoods, the Ochoa family runs a private ambulance. As they try to make a living in this cutthroat industry, they struggle to keep their financial needs from compromising the people in their care.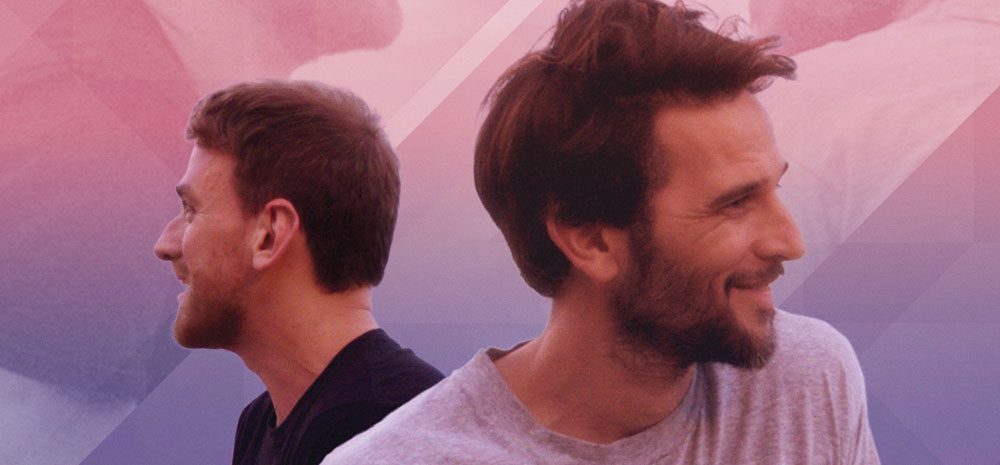 28th February
Two men meet in Barcelona and after spending a day together they realise that they have already met twenty years ago.