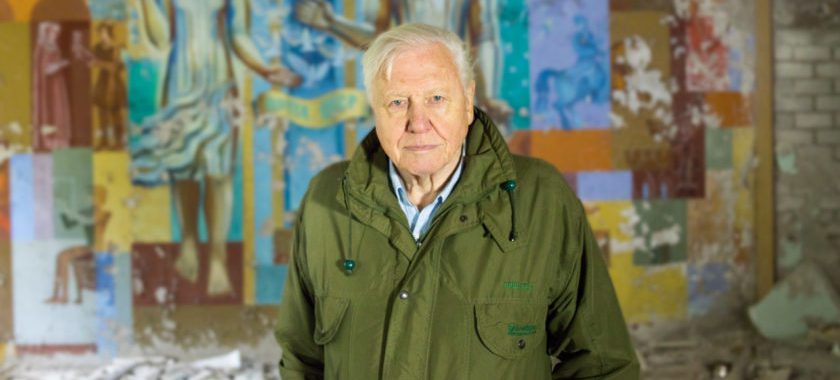 "We've not just ruined the planet, we've destroyed it," says David Attenborough, who has spent his days recording the wonders of the natural world, only to realise that his life's work has, in fact, been to document its demise.
The reprimand comes from his latest film, David Attenborough: A Life on Our Planet, where he reflects upon both the defining moments of his lifetime as a naturalist and the devastating changes he has seen.
Honest, revealing and urgent, this film is a powerful first-hand account of humanity's impact on nature and a message of hope for future generations.
BOOK SEATS HERE to watch this inspiring documentary and take advice from the legend who is Sir David Attenborough!