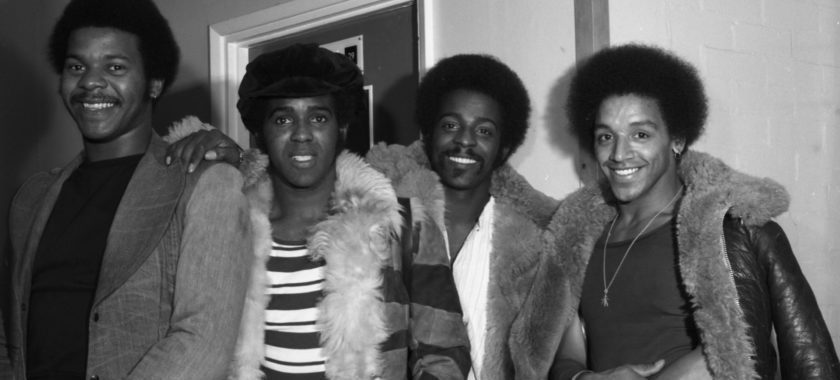 The 'other four lads from Liverpool' tell their story from the tough streets of Toxteth to the bright lights of New York, and international stardom as Britain's first million-selling soul and funk band.
Against a backdrop of racism and social and political turmoil, The Real Thing were the first all-black British band to hit #1 in the pop charts – with the perennial 'You To Me Are Everything' – and as a result became the original black pin-ups for teenage fans in the UK.
Their proudest moment was composing their anthemic 'Children of the Ghetto' – the first ever song to address the plight of black people in the UK, and is now a staple of Mary J Blige's live stage act. Their songs inspired a generation of young Black British people who felt unseen by the mainstream, and they bring joy and fan loyalty to this day.
For the very first time, original band members Eddy Amoo, Chris Amoo and Dave Smith reveal the brutally honest truth behind their trailblazing 50-year career.
After the screening we are delighted to be joined by director Simon Sheridan and original band members Chris Amoo and Dave Smith for a Q&A and panel discussion.
Please note: Prompt start with NO Ads and Trailers.