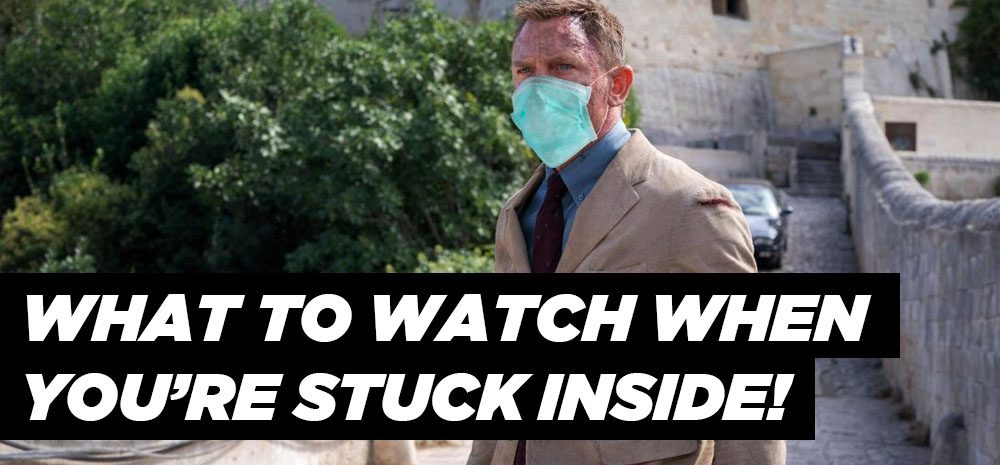 We hope that you are all doing well and staying safe in these difficult times. The Arthouse team appreciates your continued support and we look forward to welcoming you back as soon as possible.
We will continue to keep the cinema closed for as long as the government deems it necessary, in order to protect both you and our staff. And we are grateful that we are one of the many businesses that will be supported by the government's Job Retention Scheme, which will help us pay up to 80% of the salaries of our staff during this crisis.
As cinemas close, the online space is the place to go. We're going to shine a light on Curzon, MUBI and BFI today. All three deliver us with those ever so fitting arthouse titles we pride our name on, and so we're more than happy to point your eyes in their direction.
We're a advocates for investing in yourself – We are what we eat, physically as well as mentally! Some films are the equivalent of pizza and chips. These three companies are serving up a rich, diverse, vibrant, healthy diet of quality film. I'm not going to push you for 5 a day, but if you manage one a day, and know a thing or two about compound interest, well… You're going to be filthy rich by the end of this quarantine! …I think I'm mixing analogies here but… anyway, whatever, eat your greens!!
Let's kick it off with Curzon! What we should have been screening right now is The Truth, Hirokazu Kore-eda's English debut, and one we were massively looking forward to – Shoplifters is an ArtHouse Crouch End favourite. Thankfully we've been able to enjoy it since Friday as Curzon often release their films into cinemas and on their online platform Curzon Home Cinema… Just like…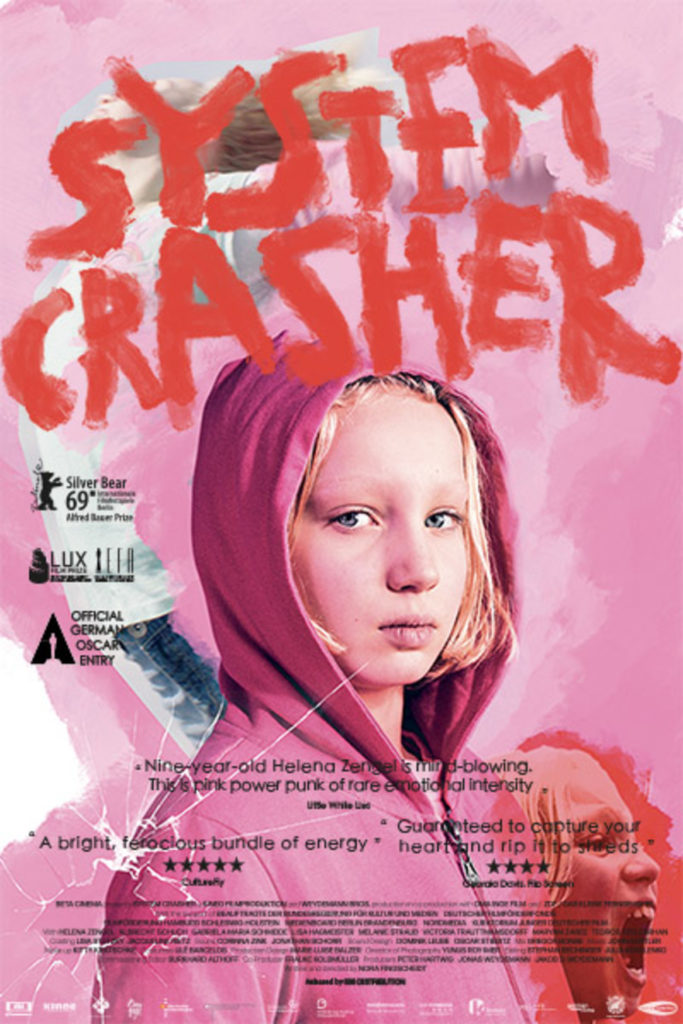 SYSTEM CRASHER: Opens this Friday on Curzon Home Cinema
She is small, but dangerous. Wherever Benni ends up, she is immediately expelled. The wild 9-year-old girl has already become what child protection services call a "system crasher". And she is certainly not looking to change her ways.  Mrs. Bafané from child protection services is trying her best to find a permanent placement for Benni. She hires the anger management trainer Micha as Benni's school escort and suddenly there is a seed of hope. Will Micha be able to succeed where all others despaired?
To get you started, we have a free film from their:
"Guaranteed to capture your heart and rip it to shreds!"
Georgia Davis, FlipScreen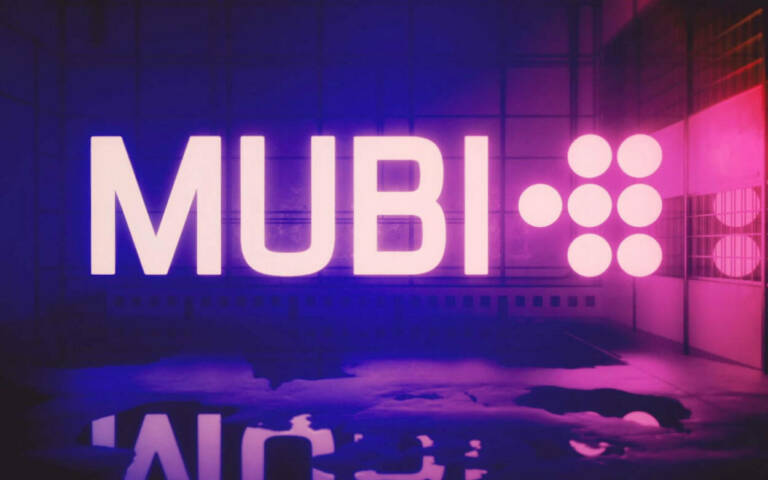 At MUBI, you can enjoy a hand-picked selection of films, whether they are cult classics, forgotten masterpieces, or freshly picked cinema from the latest festival around the world. The films of Ingmar Bergman, Charlie Chaplin, Jean-Luc Godard, Albertina Carri, Kleber Mendonça Filho (director of Bacurau) are showing on MUBI right now. And it's all FREE for 3 months for Arthouse members. Simply go to mubi.com/arthouse and redeem your membership there.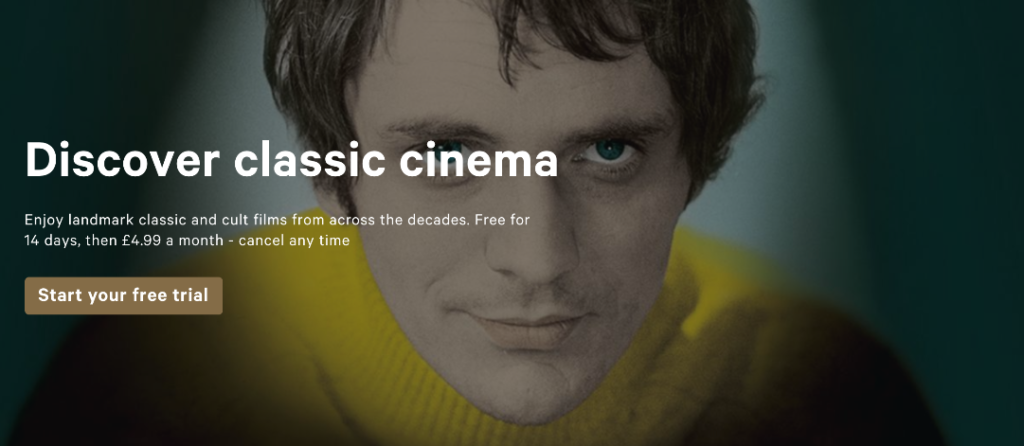 BFI are offering 14days free. Similar to MUBI, you'll be treated to a critically and historically rich cinematic catalogue. I find the films that MUBI aren't showing, BFI will be. Case in point, right now MUBI have an Ingmar Bergman season, but we've missed The Seventh Seal! Fear not, it's on the BFI player!
You'll also be treated to curated playlists of films from industry insiders like Tilda Swinton and Mark Kermode. These playlists include a special introduction or notes that will prime you for the film ahead enabling you can pick up on their riches immediately!
Decisions, decisions! What should you watch?
Each week we'll set a staff member with the task of choosing something for you to enjoy.
Chris from Marketing is up first:
"Hey folks, so… From Curzon, you're obviously going to watch System Crasher.
MUBI, I'm giving you Army of Shadows; Might sound like a depressing one, and that's the last thing you need right now, but simply put this is a superb film, an incredible cast, engrossing story, it reminds you what a great film is, ya know, brilliant storytelling… Highly recommended!
and from BFI; A solid documentary that you've probably always been recommended but haven't seen. Man on a Wire! Excellent film, tightrope walking between the two trade centre buildings – it's an art! This is definitely a film for the aspirational ones, any artists or people that want a massive inspirational kick up the butt to get up and moving/creating during this stressful confinement period! "
System Crashers
On her wild quest for love, 9-year-old Benni's untamed energy drives everyone around her to despair.
Gerbier, a civil engineer, gets trapped in a torturous Nazi camp but manages to escape with the help of a friend. When he heads back to Marseille, he looks for the traitor who reported him.
James Marsh's excellent, Oscar®-winning documentary account of the 'artistic crime of the decade'.
Enjoy!
If you would like to further support us during this crisis, please consider buying a one-year membership (Get the gift option and we can activate once the cinema opens again!) or a gift voucher, by clicking here.