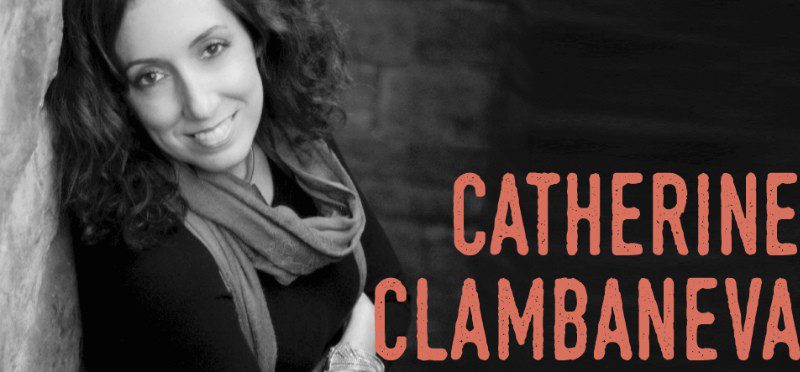 Katerina (Catherine) Clambaneva is a greatly sought after Greek singer based in London. She has achieved huge success as one of the founding members of the group Pakaw over the last ten years and the Josquin Singers of B.A.C.H. Cities she has performed in include Athens, San Francisco, Oakland, London, Isle of Wight, Ixtapa Mexico, Brussels Belgium, Istanbul, Luxembourg, Mytilini Greece.
Her show dedicated to Hadjidakis, created together with pianist Anastasios Sarakatsanos has proved to be one of the most popular in the last few years and most recently sold out in two consecutive shows here at the ArtHouse!
Katerina is a performing artist specializing in traditional Greek music. She is captivated by world music and is very interested in cultural fusion through musical expression. Her performances entertain, educate and inform the public while preserving the musical traditions of the complex and evolved Greek culture!