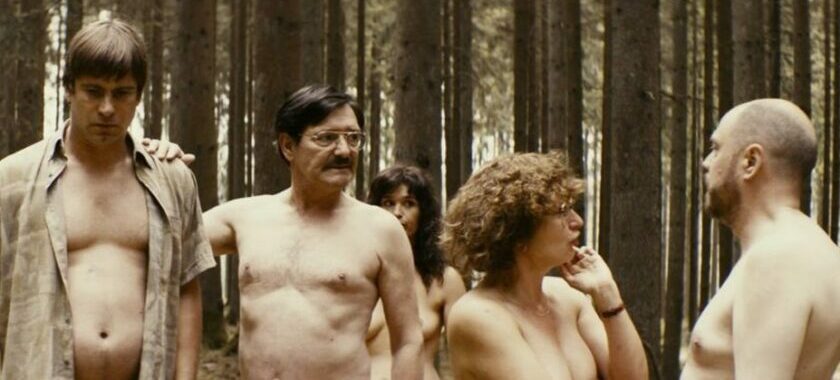 Never, ever steal a man's favourite hammer. That is the moral of PATRICK, a mixture of deadpan hilarity and plaintive family drama that marks an eye-catching feature debut from Peaky Blinders / The Terror director Tim Mielants.
Patrick (Kevin Janssens) is the handyman at a naturist campsite. Socially awkward and unprepossessing, he channels his passion into making meticulously hand-finished furniture. The sudden death of his father doesn't hit him as hard as the disappearance of his trusty hammer. Who took his tool, and why, becomes an obsession. He must discover the naked truth….
While our venue is closed, you can watch online at home and the film distributor, Anti-Worlds, will share the revenue with us. You will not only be supporting us (or other independent venues) but you will also be supporting Independent Film through this very difficult time.
PATRICK is available from Friday 20th November so CLICK HERE to book!