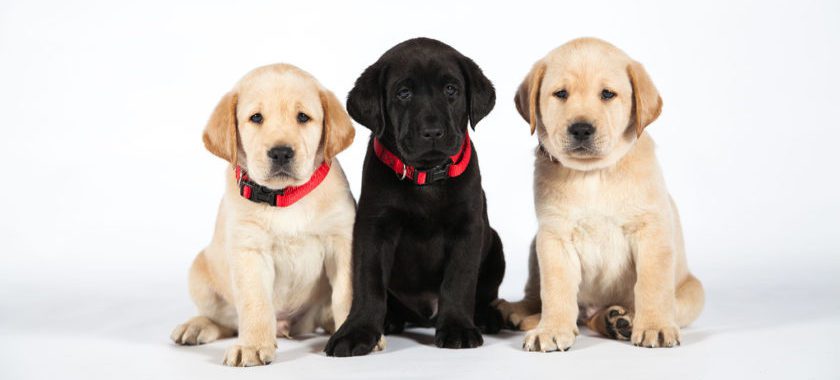 The qualifications are non-negotiable. The successful applicant must be able to respond instantly to instruction, demonstrate a proven ability to anticipate trouble and maintain both calmness under pressure and absolute loyalty to those in control.
Pick of the Litter is a documentary film about a litter of puppies who are bred specifically to be trained as guide dogs for the blind. It follows along from the moment the pups are born, through their intensive training, to the moment when they either graduate as guide dogs or are 'career changed' to become other types of companion animals or pets. The documentary shows us how much work goes into the training of these remarkable dogs and how it takes a dedicated team of both professionals and passionate volunteers to make the programme possible. Finally, we are shown just how important and valuable a guide dog can be in the life of someone who is visually impaired.
In short, this documentary makes for unexpectedly suspenseful and emotional viewing. With every wet face lick and happy tail wag, Pick of the Litter affirms the obvious: the world is a much better place with dogs in it!
Post screening on the 19th of May we'll be joined for a chat with Barry O'Toole, Guide Dog Instructor at The Guide Dogs for the Blind Association and behaviourist and dog trainer at Dog Sense London.