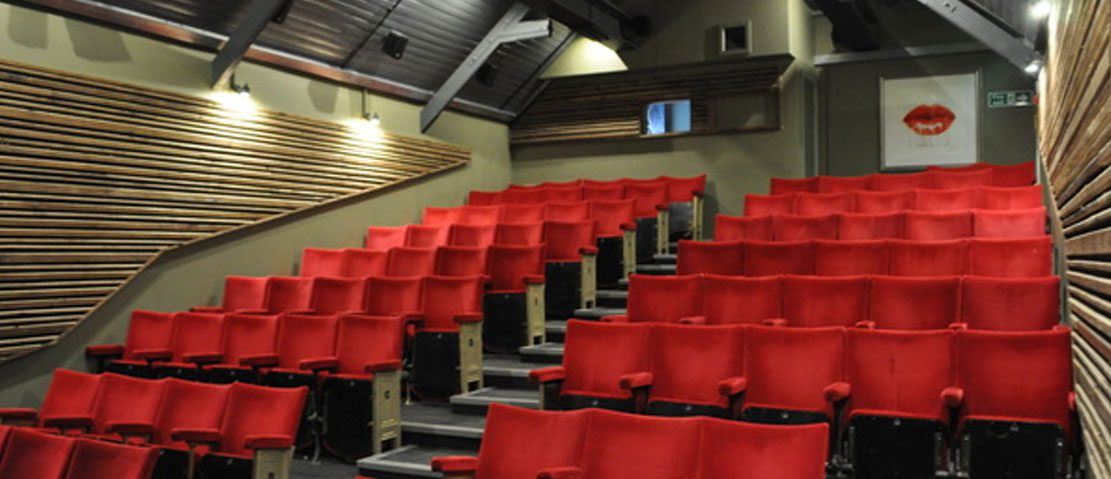 Screen Hire
You can hire our screens from £300.*
Mon-Friday Matinee – £300
Mon-Thurs Eve – £400
Weekend Matinee – £400
Fri-Sun Night – £600
Screen 1 is a more traditional looking cinema screen, raked seating, all on one level. Accommodates 80.
Screen 2 is our bigger screen and also doubles as a performance space. Across 2 floors, you have 85 seats (50 downstairs and 35 up)
We can also accommodate private hires for conferences and meetings. Laptops will connect easily to our projectors through HDMI ports and display your slide presentations in full screen, cinematic glory!
To enquire further or make a booking, email us at: [email protected].
*Prices will vary if you want to include lunch, teas and coffees.
---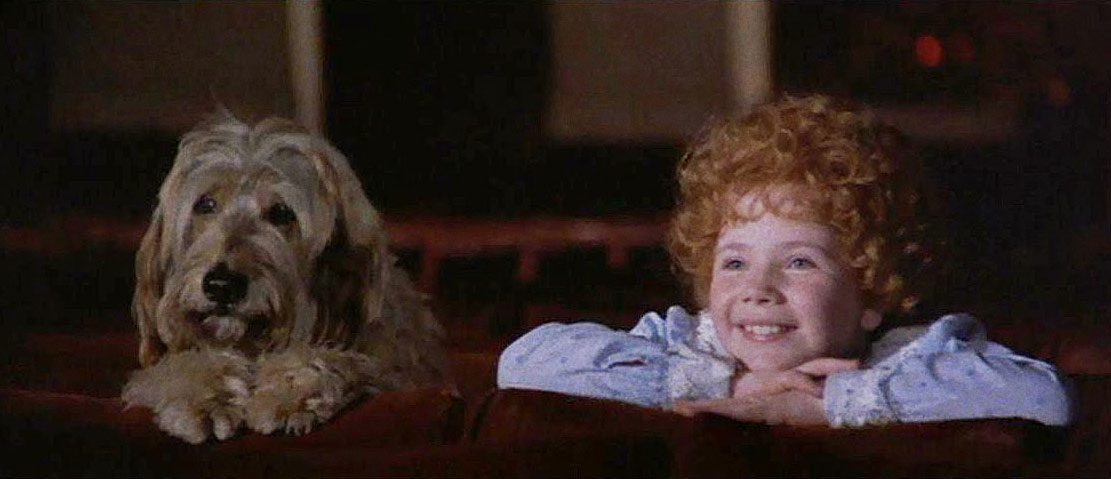 Thinking about hiring our screens for your child's party?
The ArtHouse kids party package is a screening of a film of your choice** on a Sunday morning +popcorn and a juice for each child. We can accommodate up to 50 guests. The package costs £360 in total with a £200 deposit to secure your date.
Providing the screen is left in a reasonable condition, the amount you pay on the day will just be extra £160.
99% of the time, this is how it goes, but every so often we'll have a screen filled with cakes, muffins and cookies trampled into the carpets! We end up having to get carpet/upholstery cleaners in to restore us back to good condition and so on these occasions we will hold back some or all of that deposit.
To enquire further or make a booking, email us at: [email protected]
**The vast majority of films can be shown, we'll discuss film options when you start a booking with us.