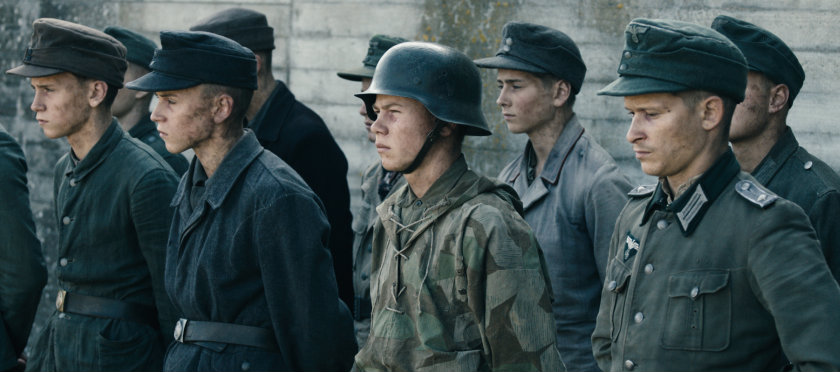 Denmark's entry for Best Foreign Language Film at the 2017 Academy Awards, Martin Zandvliet's powerful, compassionate historical drama Land of Mine revisits an oft-forgotten chapter of post-war life in Denmark, when leftover German prisoners of war were sent to clear land mines from the Danish coast.
Spring 1945: Germany has surrendered and its forces are leaving Denmark after occupying the country for five years. Veteran Sergeant Carl Rasmussen (Roland Møller) and fourteen young German prisoners of war under his command are assigned to remove two million land mines on the Danish Coast.
The young men - mostly teenagers conscripted by the Nazis - must crawl in the sand and search for mines with their bare hands, if they want a chance at freedom. But as Rasmussen gets to know his charges, he begins to see the futility and cruelty of an endeavour which prioritises bloody revenge over forgiveness.
Danish/German with English subtitles.