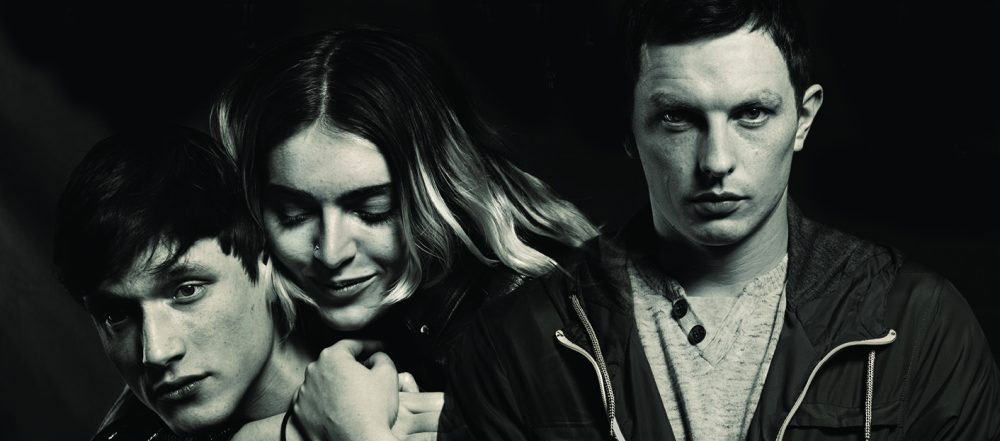 Following the screening there will be a Q&A with cast & crew
ArtHouse are excited and proud to present Moon Dogs! BAFTA nominated lead actor, Jack Parry-Jones, is a familiar, well loved face here - You may recognise him as one of our team back in the day before he was stealing scenes in Holby City, Da Vinci's Demons, Our Girl and the upcoming Welsh/English crime drama, Bang! Catch this film and proudly say "I knew that lad way back when!"
Michael lives with his stepbrother and music genius Thor in Shetland. Thrust together by their parents' marriage they barely talk– but when Thor ruins Michael's chances of going to University with his girlfriend Suzy they embark on a chaotic road trip that will push their tenuous relationship to the brink. En-route they encounter Caitlin, a singular, wild, free spirit who dreams of being a singer. The boys fall in love with her and we follow their adventures on the road to Glasgow.
"Not one, not two, but three stars are born in this beautiful movie" -Irvine Welsh
★★★★✩ The Times ★★★★✩ HeyUGuys
BAFTA (Scotland) nominated for Best Feature Film.
Directed by Philip John
Starring Jack Parry-Jones, Christy O'Donnell & Tara Lee
TICKETS
Click on a time to book tickets
---
---