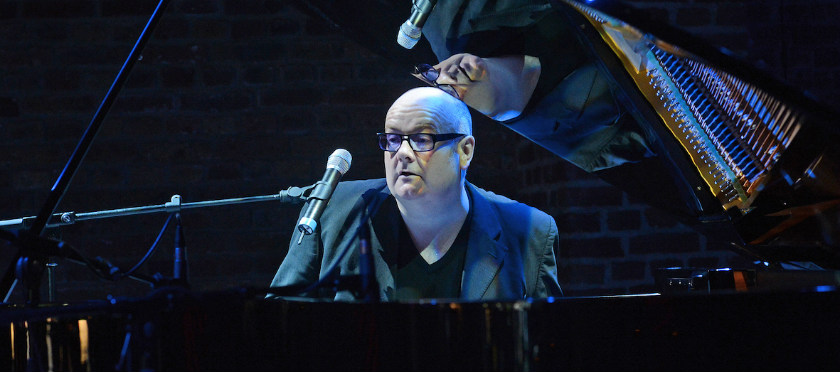 BBC Award winning singer-pianist, broadcaster and comedian, Shaw, performs solo at one of his fave North London venues.
This is a show, packed with stories and songs about the highs and lows of love and renewal.
From classic American Songbook through Joni, Bowie, Cohen and Shaw's razor-sharp originals, this intimate show at this fabulous venue will lift the hardest heart.
"There is no one like Shaw. Tears and aching laughter, poppy jazz and gobby politics always on the menu" Time Out
TICKETS
Click on a time to book tickets
---
---