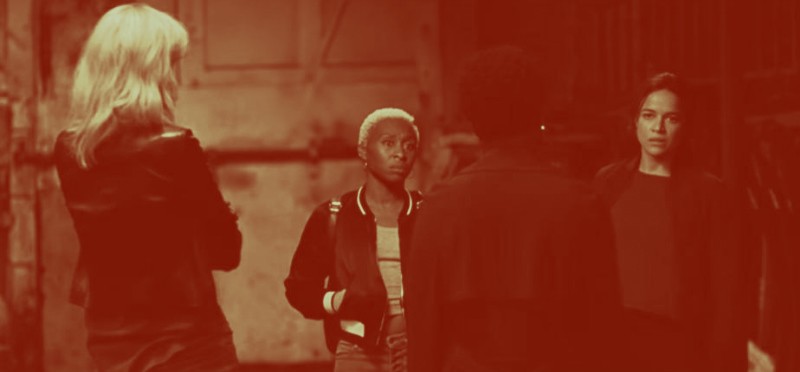 Babes In Arms
Films exclusively for parents and guardians with babies under one year old. Enjoy the latest releases from our regular programme accompanied by baby in a safe and comfortable environment. Low lights are left on in the auditorium and nappy changing facilities are available.
From Academy Award-winning director Steve McQueen ("12 Years a Slave") and co-writer and bestselling author Gillian Flynn ("Gone Girl") comes a blistering, modern-day thriller set against the backdrop of crime, passion and corruption. "Widows" is the story of four women with nothing in common except a debt left behind by their dead husbands' criminal activities. Set in contemporary Chicago, amid a time of turmoil, tensions build when Veronica (Oscar winner Viola Davis), Linda (Michelle Rodriguez), Alice (Elizabeth Debicki) and Belle (Cynthia Erivo) take their fate into their own hands and conspire to forge a future on their own terms. "Widows" also stars Liam Neeson, Colin Farrell, Robert Duvall, Daniel Kaluuya, Lukas Haas and Brian Tyree Henry.
"A performance from Davis so fierce and specific that you will want to see her make 20 more action movies."
Linda Holmes - NPR
TICKETS
Click on a time to book tickets
---
---