George Melly: The Certainty of Hazard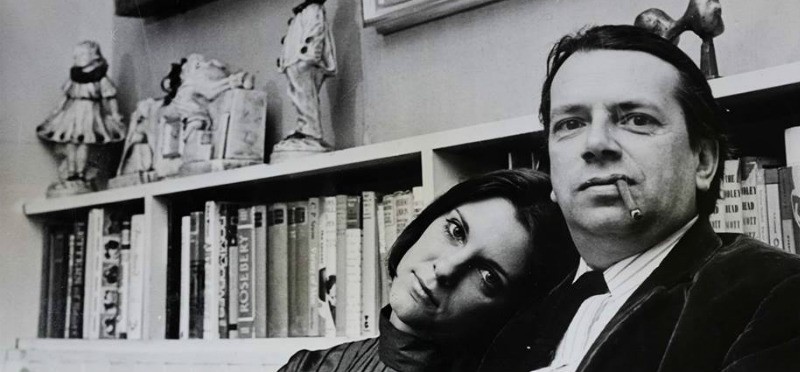 George Melly was a famous jazz singer, writer and art critic. He was a household name for decades, known as the Boogie Woogie Man and Good Time George, famous for his fast living, as well as his fierce intellect and love of good art. He was also a dedicated Surrealist, who saw the world through Surrealist eyes.
This film tells the story of his life, with little seen pictures and footage, plus new insights from his wife Diana, former girlfriends Elda Abramson and Louisa Buck, old friend and colleague Wally Fawkes, and his son Tom.
Written and Directed by Chris Wade, George Melly: The Certainty of Hazard is a warm homage to one of Britain's most eccentric, colourful and contradictory figures.
TICKETS
Click on a time to book tickets
---
---