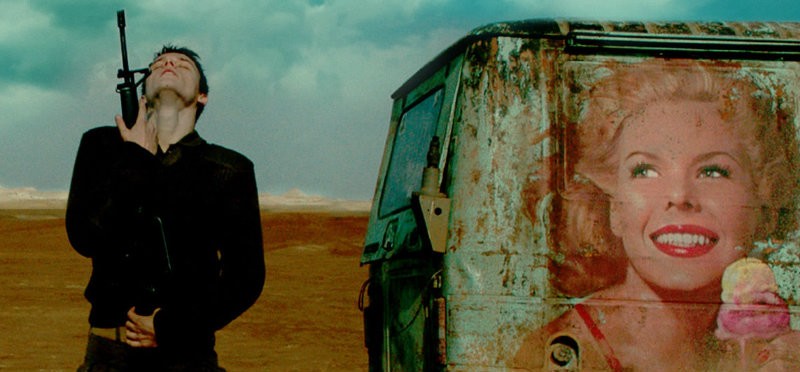 Filmmaker Samuel Maoz conjures up an intelligent dark comedy with Foxtrot, which inspects the bitter absurdities of war and the impact it has on the people involved. A desolate military checkpoint is manned by four young soldiers who all try to burn away the hours of boredom that occur between cars arriving for inspection and, every now and then, a lone camel walking by. Meanwhile at home, the parents of one of the boys are devastated by the news of his supposed sudden death, though the circumstances surrounding this take several unexpected twists. One of the most celebrated films on the international festival circuit, this is a bold vision of warfare that repels cliche and asks us to look more deeply.
"A riveting, deeply resonant achievement"
Peter Travers - Rolling Stone
"A film that, like a dream, is best experienced and not explained"
Lindsey Bahr - Associated Press
TICKETS
Click on a time to book tickets
---
From Friday 01 March
---