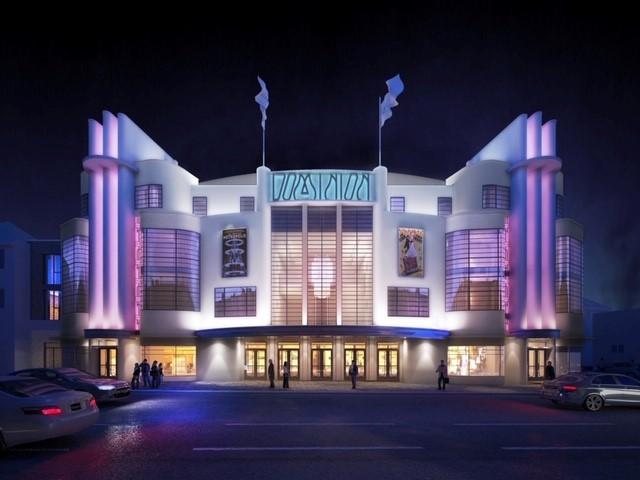 The redevelopment of a Bollywood cinema could see a new arts movement come to Harrow – and its founder believes it will help restore a sense of community to the area.
Cinema group ArtHouse wants to revive the building as part of a scheme at the Safari Cinema site, in Station Road, Harrow.
A planning application has been submitted to Harrow Council to build 78 flats in a block up to 11 storeys high while retaining a cinema.
The developer also plans to restore the current building's 1936 art deco façade, which has been covered up by metal cladding for decades.
Read the rest of the article here