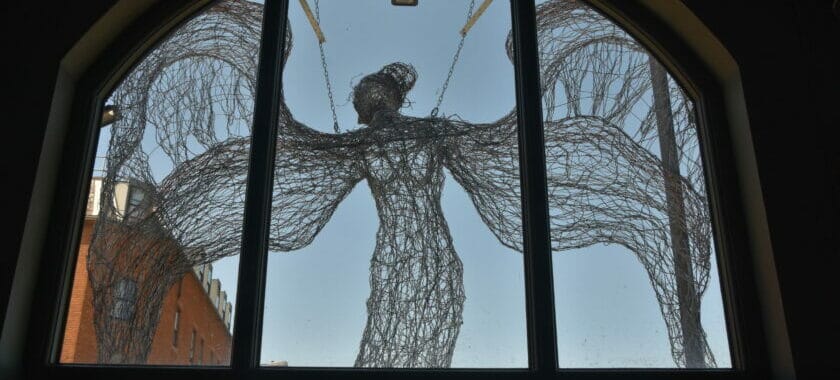 As London moves into Tier 3 tonight, it is with great sadness that we must close our doors once again.
We would like to thank all our amazing customers for coming back to us and having faith in us that we have done everything we can to make our venue as Covid-safe as possible.
As you will know if you come to The Arthouse, we have physically taken out half the seats in both screens to improve social distancing. The layout does look very strange, but we know it's safer and more comfortable for you. We have put in sanitizing stations and installed screens at the till points for both customers and staff. We also added a ledge to the bar to keep customers and staff as far away from each other as possible.
We have longer times between films so staff can thoroughly clean all areas and we have put up signs for mask wearing inside and outside the screens.
It has been a very challenging year for everyone, and we look forward to things improving in 2021.
In the meantime, we wish you all safe & healthy holidays and hope to see you back in the screens very soon!