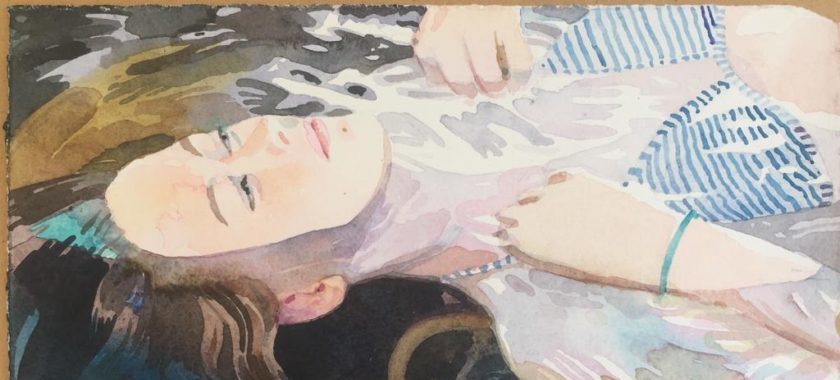 We are excited to have local artist and illustrator Mark Entwisle back at The Arthouse sharing his experience & expertise on how to use watercolour in his watercolour workshops.
Mark began his career illustrating book covers, having done illustrations for Gabriel Garcia Marquez, the Vintage edition of P.G.Wodehouse, Somerset Maugham & Aldous Huxley to name but a few. He also illustrated theatre posters for the National Theatre and record covers. He worked as an illustrator for 15 years but was also doing his own paintings at the same time. In 1999, Mark had his first portrait accepted into the BP Portrait Award at the National Portrait Gallery. Another was accepted the following year and he was commended in 2002. This led to Mark's first portrait commission and he has been working as a portrait painter ever since then.
This course will be based on drawing & painting from still life and photographs.
The workshops are on every Saturday morning from 11.30am to 13.30pm. You can book a block of classes or book individual drop-in sessions for £24 per person.
To find out more or book a space please contact Mark directly at [email protected]