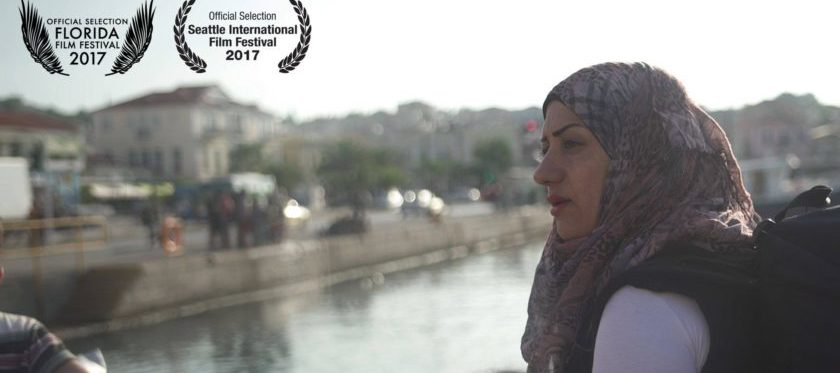 In the summer of 2015, Sham decided to take life into her own hands. For 16 months, the Syrian refugee and her children had been living in Lebanon as they waited for their application to be resettled in the U.S. to be approved. Finally, Sham decided to make the journey that hundreds of thousands of her community had already taken in order to start a new life after fleeing the war in Syria. 
The film shows us the consequences of closing America's doors to families fleeing war. With no answer to her application for resettlement in the US, and every other path to safety closed off, a smuggler's raft to Europe was the only way out. 8 Borders, 8 Days is her story; the intimate details of why a fiercely-determined mother is willing to risk her children's lives for a better future and an immersive experience of their eight-day journey to safety.
We are very pleased to be joined by Director Amanda Bailly for an after screening Q&A.