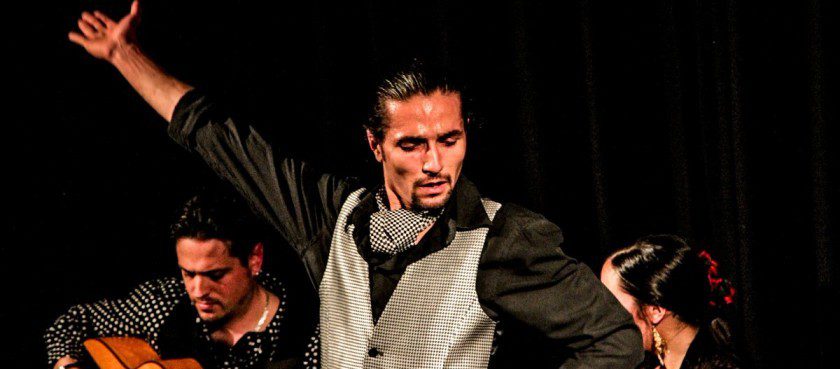 Don't miss this intimate performance led by Guarnido, his mesmeric dance and feet beating out an irresistible rhythm to set pulses racing and senses spinning. The audience is taken on a powerful and emotional journey through a series of Flamenco rhythms in a celebration of this passionate art.
Enjoy the purest and most traditional Flamenco with Alvaro and his friends, Lourdes Fernandez, Tito Heredia and El Gambimba. A sublime dance and music show that is guaranteed to delight you. Book tickets here!
Live on stage here at the Arthouse!