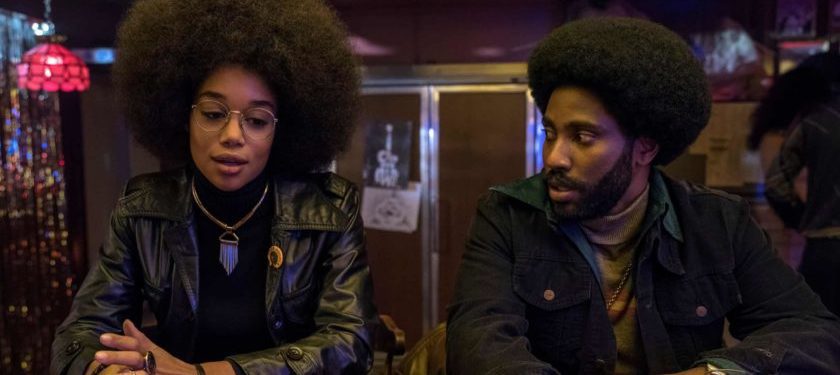 Mark Kermode makes BlacKkKlansman his film of the week!
Spike Lee's Cannes grand prix winner is the director's best work since his Oscar-nominated 1997 documentary 4 Little Girls. Combining the stylistic slickness of 25th Hour with the controversial potential of Bamboozled, it's a stranger-than-fiction tale ("based upon some fo' real, fo' real shit") of an African American cop infiltrating the Ku Klux Klan in the early 1970s.
Produced by the team behind Get Out (it was Jordan Peele who brought the story to Lee), BlacKkKlansman slips seamlessly from borderline-absurdist humour to all-too-real horror, conjuring an urgent blend of sociopolitical period satire and contemporary wake-up call.
To read the full review, click HERE!
For tickets to see this funny, intelligent and very poignant film click HERE!