Gloria Bell – 7 June
A free-spirited divorcee spends her nights on the dance floor, joyfully letting loose at clubs around Los Angeles. She soon finds herself thrust into an unexpected new romance, filled with the joys of budding love and the complications of dating.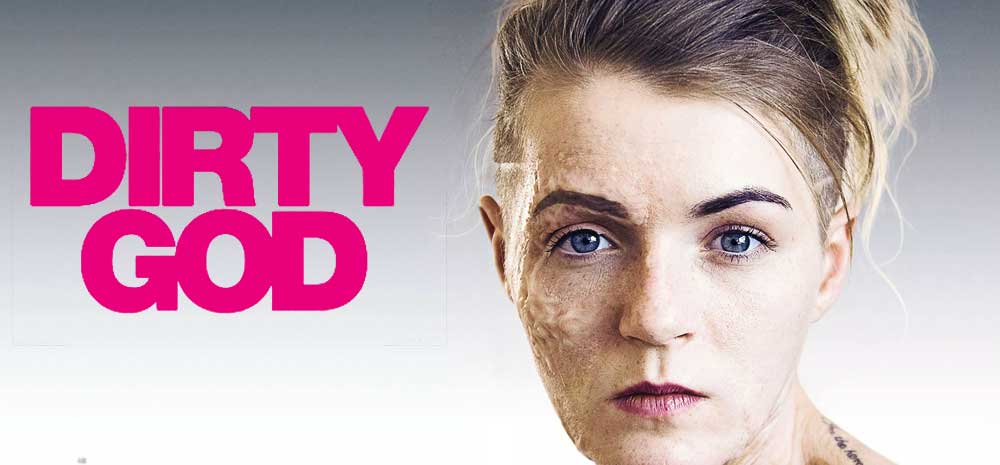 Dirty God – 7 June
Jade is a young mother in the prime of her life when an acid attack leaves her severely burned. While her face has been reconstructed, her beauty is lost beneath the scars. Descending a self-destructive path with relationships crumbling, Jade must take drastic action to reclaim her life.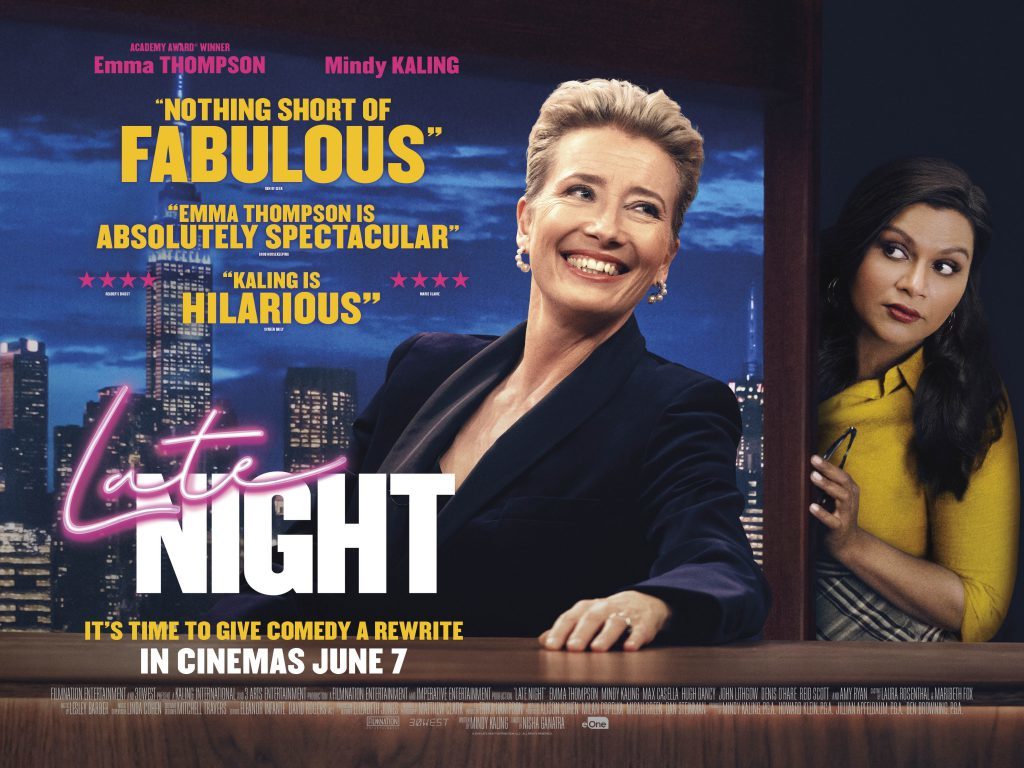 Late Night – 7 June
Katherine Newbury is a pioneer and legendary host on the late-night talk-show circuit. When she's accused of being a "woman who hates women," she puts affirmative action on the to-do list, and –presto. – Molly is hired as the one woman in Katherine's all-male writers' room. But Molly might be too little too late, as the formidable Katherine also faces the reality of low ratings and a network that wants to replace her.
Diego Maradona – 14 June
Constructed from over 500 hours of never-before-seen footage, this documentary centres on the career of celebrated football player Diego Armando Maradona, who played for S.S.C. Napoli in the 1980s.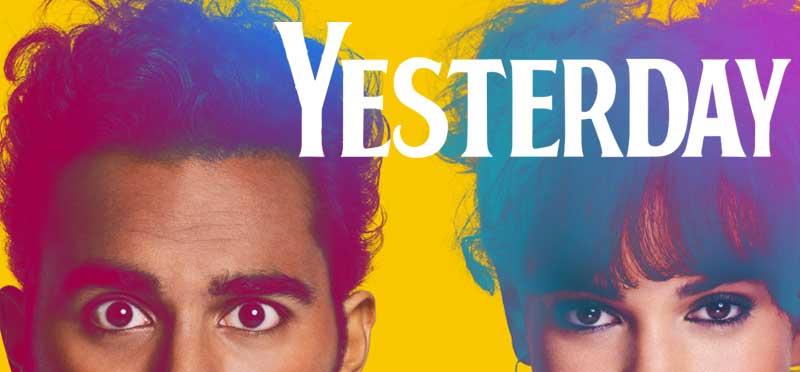 Yesterday – 28 June
A struggling musician realizes he's the only person on Earth who can remember The Beatles after waking up in an alternate timeline where they never existed.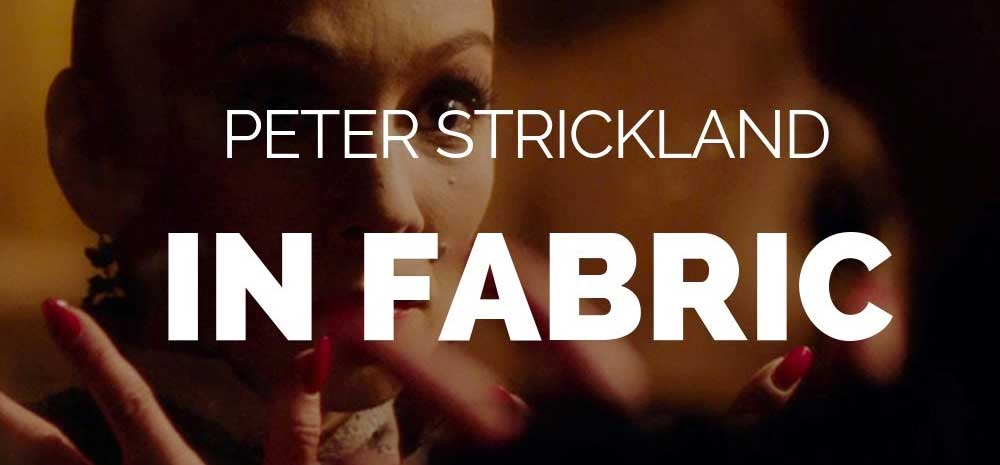 In Fabric – 28 June
In Fabric is a haunting ghost story set against the backdrop of a busy winter sales period in a department store and follows the life of a cursed dress as it passes from person to person, with devastating consequences.