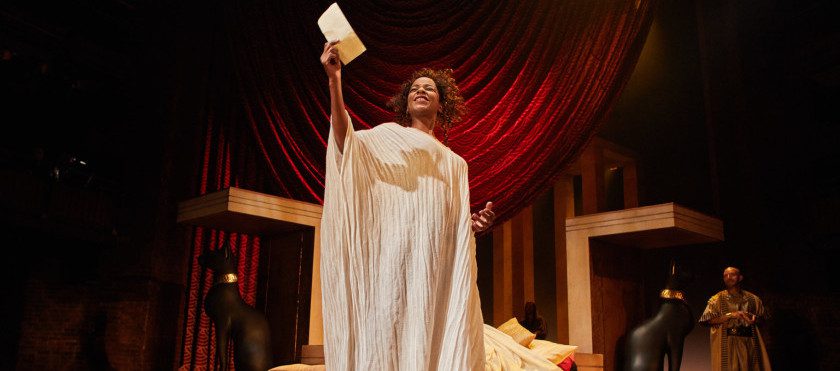 Crouch End actor, Josette Simon stars in Iqbal Khan's production of Antony and Cleopatra at the Royal Shakespeare Theatre, Stratford-Upon-Avon.
Following Caesar's assassination, Mark Antony has reached the heights of power. Now he has neglected his empire for a life of decadent seduction with his mistress, Cleopatra, Queen of Egypt. Torn between love and duty, Antony's military brilliance deserts him, and his passion leads the lovers to their tragic end.
Kate Kellaway from The Observer says, "Josette Simon is a Cleopatra to die for."
Don't miss this spectacular production – BOOK YOUR TICKETS HERE!