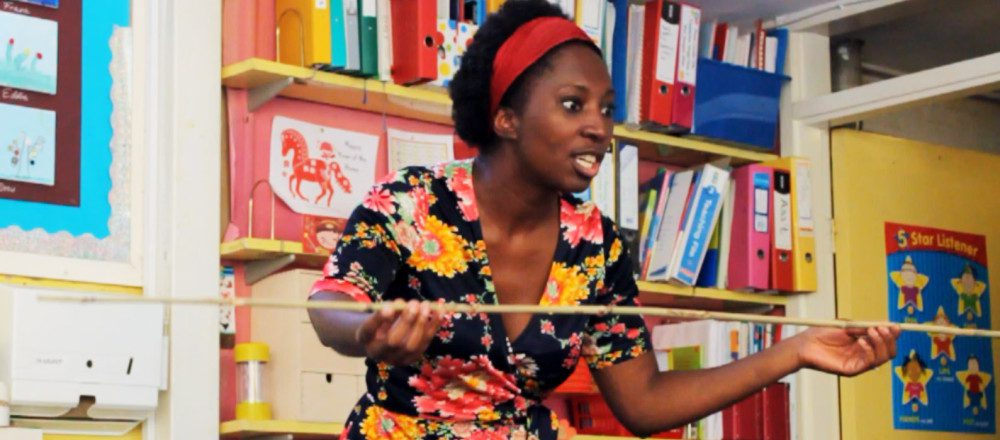 We have 3 Family Storytelling sessions coming up with the brilliant Wendy Shearer who is a Professional Storyteller bringing stories to life across the UK.
She regularly performs at schools, festivals and art venues.
Wendy has told stories at the Southbank Centre, Royal Festival Hall, Tower Bridge and the British Museum.
Her stories are magical, exciting & mesmerising!
With props, music and drama, everyone is welcome to join in the family fun and even dress up!
Book tickets here & find out more about Wendy Shearer [www.storyboat.co.uk]