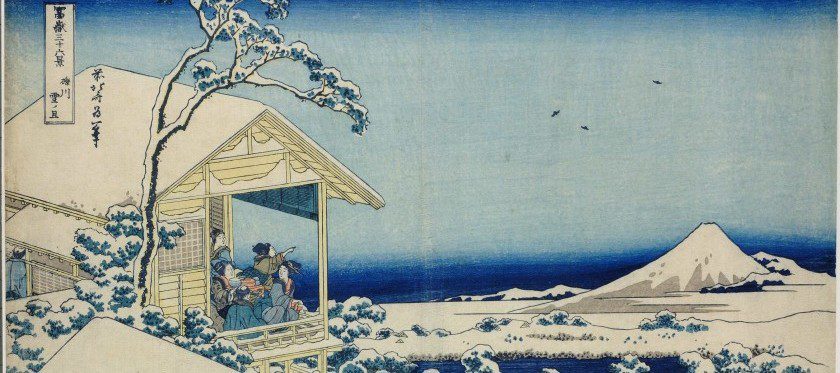 Van Gogh said everything he'd done was influenced by Japanese art, and in Van Gogh's short career, spanning hardly much more than the 1880s, Hokusai, who died in 1849, was the Japanese name everyone knew.
The Guardian gives a 5* review saying, "The woodcut was made at the beginning of the artist's "final years", as this magnificent exhibition defines them. Hokusai (1760-1849) was 70 when he began the Thirty-six Views of Mount Fuji, which stars The Great Wave. He already had a long career in ukiyo-e – the art of the floating world – with exquisite prints of scuttling pedlars, kimonoed courtesans and pilgrims spellbound by the moon over his home city of Edo (modern-day Tokyo). But the last three decades of Hokusai's life go far beyond The Great Wave." Click here to read full review.
BOOK TICKETS HERE & experience the beautiful and sublime work of one of Japan's greatest artists.