---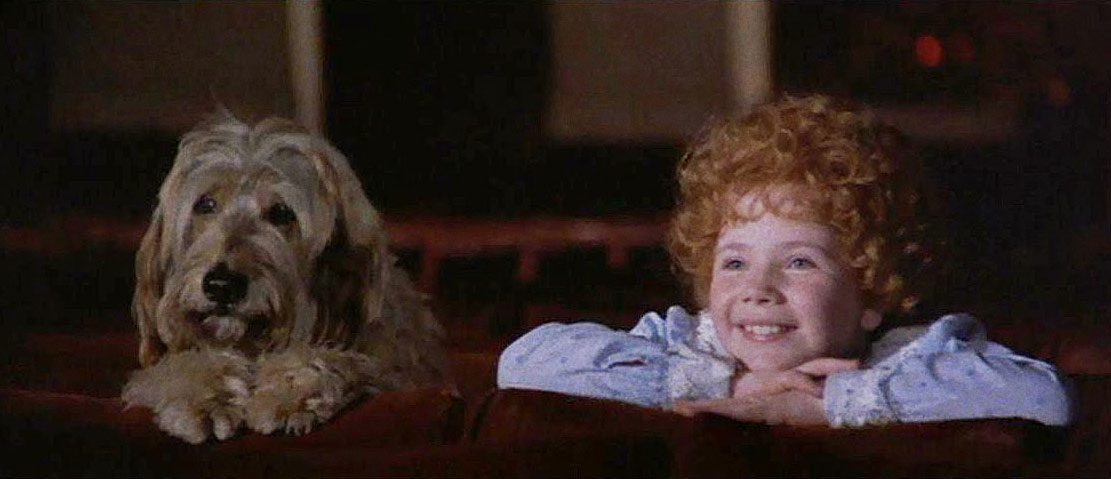 Thinking about hiring our screens for your child's party?
The ArtHouse kids party package is a screening of a film of your choice** on a Saturday or Sunday morning +popcorn and a juice for each child. We can accommodate up to 50 guests. The package costs £360 in total and we take £200 up front to secure the date. When party day comes, all that is left to pay is £160 extra.
99% of the time, this is how it goes, but every so often we'll have a screen filled with cakes, muffins and cookies trampled into the carpets! We end up having to get carpet/upholstery cleaners in to restore us back to good condition and so on these occasions we will hold back some or all of that £200 holding deposit – meaning you would be paying more than the extra £160 on the day.
To enquire further or make a booking, email us at: info@arthousecrouchend.co.uk
**The vast majority of films can be shown, we'll discuss film options when you start a booking with us.