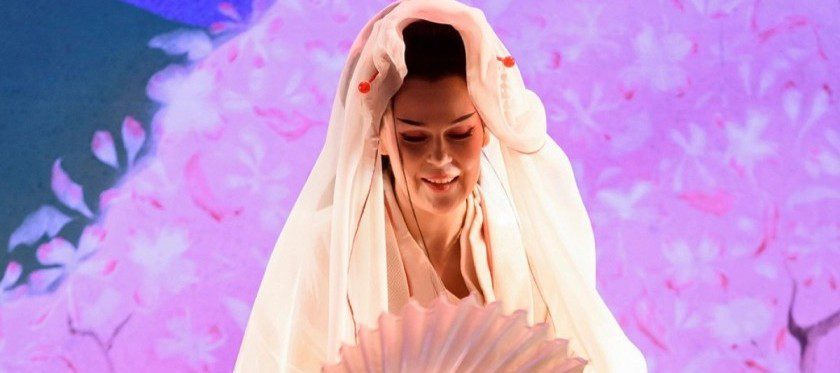 Puccini's Madama Butterfly is one of the most popular of all operas, with ravishing music and a heartbreaking story of a loving geisha deserted by a callous American husband.
Much loved soprano Ermonela Jaho sings the title role for the first time at Covent Garden, in Moshe Leiser and Patrice Caurier's stunningly beautiful production.
The exotic imagery of the Nagasaki setting is drawn from 19th-century Western artists' romanticised views of Japan. Puccini's music brings alive the birdsong of the morning, the ritual of a wedding and the seduction by naval officer B.F. Pinkerton (sung by exciting young tenor Marcelo Puente) of his young, innocent bride. Well known moments include the impassioned aria 'Un bel di' (One fine day) as the abandoned Cio-Cio-San clings vainly to her dreams.
Royal Opera Music Director Antonio Pappano, acclaimed for his interpretations of Italian opera, conducts this intense and gripping journey from light and excitement to darkness and self-sacrifice.
Book tickets here to see Puccini's deeply poignant opera!