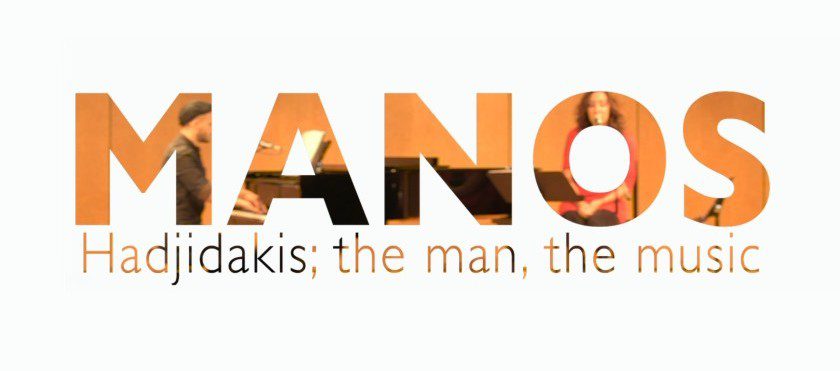 Revealing the profound, at time prophetic, musings of this cherished Greek composer and exploring the range of his music, beyond his most famous achievement Never on Sunday.
Many of his songs, larger compositions, and recordings are considered classics in Greece, and cornerstones of the country's modern popular music. He remained a highly respected intellectual and cultural figure in Greece up until his death in 1994.
We have an evening of live music where Anastasis Sarakatsanos and Katerina Clambaneva explore a selection of his musical works as well as some extracts from his texts taken from his publications and radio commentaries.
DON'T MISS THIS AMAZING EVENING OF BEAUTIFUL GREEK MUSIC – BOOK HERE!