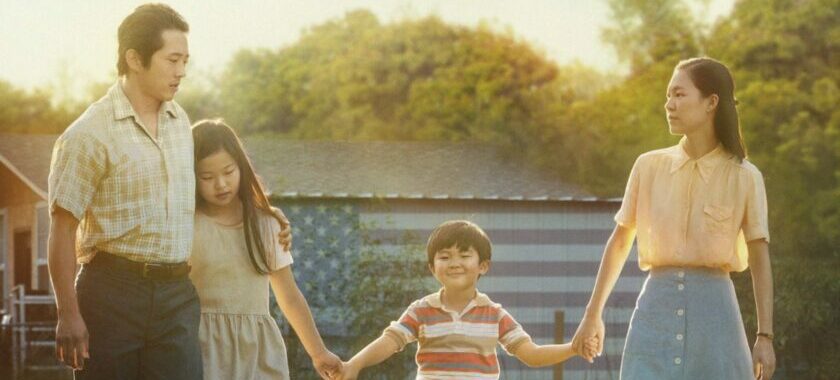 It's the 1980s, and David, a seven-year-old Korean American boy, is faced with new surroundings and a different way of life when his father, Jacob, moves their family from the West Coast to rural Arkansas.
His mother, Monica, is aghast that they live in a mobile home in the middle of nowhere, and David and his sister are bored and aimless. When his equally mischievous grandmother arrives from Korea to live with them, her unfamiliar ways arouse David's curiosity. Meanwhile, Jacob, hell-bent on creating a farm on untapped soil, throws their finances, his marriage, and the stability of the family into jeopardy.
Yuh-Jung Youn has become the first Korean actor to win an Academy Award. She claimed the Oscar for best supporting actress for her performance in "Minari" as a grandmother who moves from South Korea to live with her daughter's farming family in Arkansas.
We have two special Minari screenings. Our Babes in Arms on Tuesday 1st June and our Over 60's screening on Wednesday 2nd June plus we have other screenings across this week!
BOOK YOUR SEATS HERE for Minari – a wonderful film!