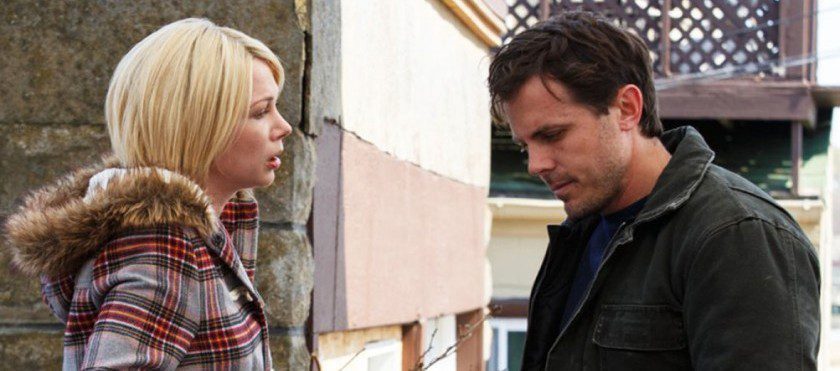 If so, don't worry as we have lots of daytime & evening screenings this weekend & next week.
On hearing the news that his brother Joe has died, Lee returns home to the small Massachusetts fishing town. Discovering that Joe has made him sole guardian of his son Patrick, Lee realises that he is going to have to confront the events that drove him away.
Kenneth Lonergan's stunning third film features an excellent ensemble cast that bring their A-game to this poignant tale of grief and redemption.
Rolling Stone magazine said, 'No film this year has moved me more with its humour, heart and humanity. Engrave the name Casey Affleck on the Oscar for Best Actor right now, so extraordinary and engulfing is his performance.'
Book your seats here for this beautiful, heart-wrenching film!