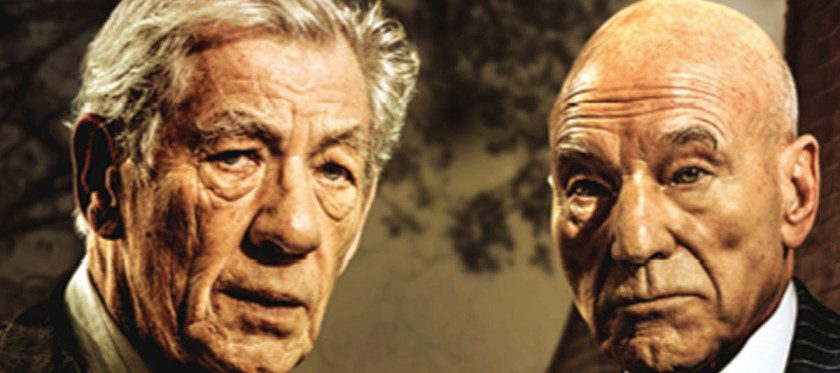 With its all-star cast, this revival of Harold Pinter's 'No Man's Land' is not to be missed and we have just one Encore performance left.
Sean Mathias' production of Pinter's No Man's Land, starring Ian McKellen and Patrick Stewart returns to Wyndham's Theatre, its original West End home following its National Theatre premiere in 1975, a production starring the legendary John Gielgud and Ralph Richardson.
In No Man's Land, Hirst, a lonely man of letters (Stewart) is living out his days with his servants (Damien Molony and Owen Teale), until a chance meeting with failed poet, Spooner (McKellen) at a Hampstead Heath pub sees the two men entangled in each other's lives, through a thickening fog of alcohol.
Don't miss this amazing production – book here!