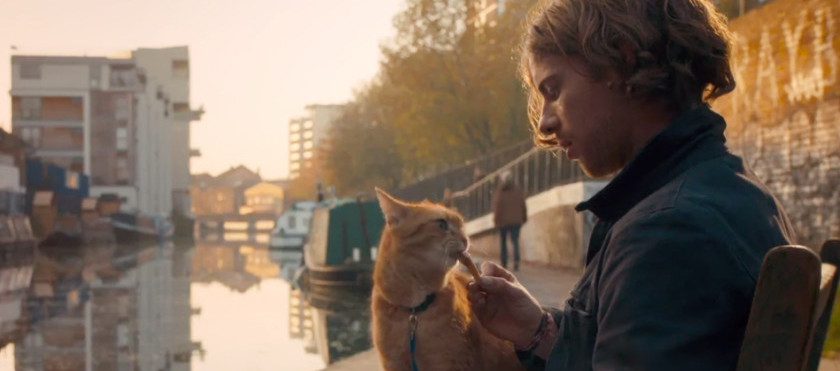 This Sunday we are having a special screening of A Street Cat Named Bob with 100% of ticket sales going to Shelter. The film tells the story of a young man (Luke Treadaway) addicted to drugs, homeless & penniless & trying to turn his life around. Soon he has his life transformed when he meets a stray ginger cat. It's a heart warming tale with some pretty hard hitting scenes and some tragic moments.
This Christmas, 120,000 children will be homeless! Shelter helps millions of people every year struggling with bad housing or homelessness. They celebrate their 50th anniversary this year and unfortunately are needed now more than ever before.
Please come and see this brilliant film and help raise money for Shelter at the same time. Book your seats here!