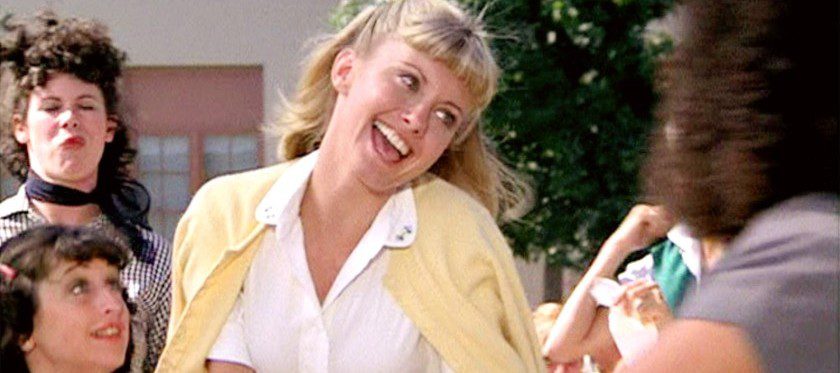 Come and see a film at The Arthouse over the summer and you'll get the cheapest ticket prices across the whole of North London!
We already have Monday Madness prices where tickets are £7 all day & evening for full price adult tickets and only £5 for Seniors & Students!
We have also applied our discounted tickets for seniors across the whole of the weekend as well as weekdays and if you're a student you can come and see a film any day & any time for £5 – you can't beat these prices!
Please note: Summertime Prices are during July & August and for films only. Live streamed, live events and special screenings are not included. You must have proof of ID to get these special offer tickets!