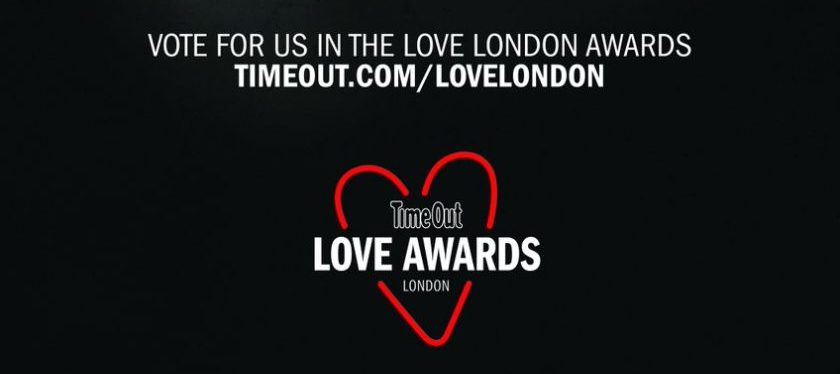 Since opening our doors in 2014, we are very proud to have won Time Out Love London awards three times and we are hoping you'll vote for us again!
ArtHouse is more than just a cinema…we are a venue that encourages and develops the local arts scene. Aside from our diverse film programme which includes Adventure, World Cinema, Documentary, Animation, Comedy, Fantasy and Thrillers, we also set up Q&A's with prestigious directors, actors, editors and other people working in the arts.
We believe in the provision of quality and affordable entertainment and included in our programme, we have live music events, stand-up comedy, poetry readings, and live streamed theatre, opera and ballet from internationally famous theatres.
ArtHouse is a truly independent, affordable cinema and live performance space owned and run by local people. We are a London Living Wage employer and were shortlisted for the Living Wage Champion awards in 2016.