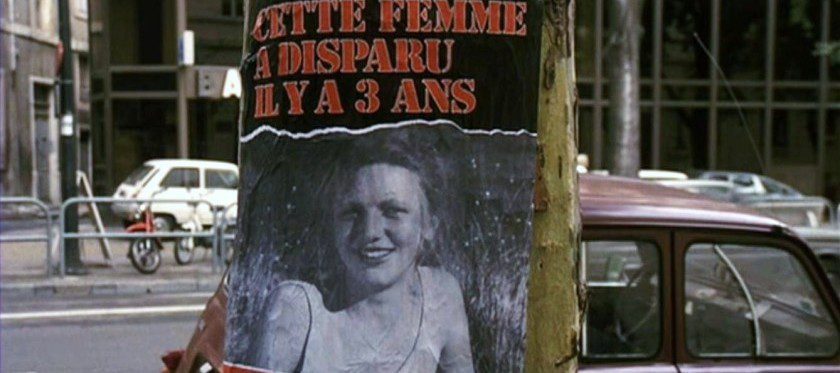 In association with BFI & Home Manchester, we are very proud to screen a selection of rare and outstanding, nail-biting thrillers!
From political conspiracy, espionage, paranoia and racial politics to erotic thrills, femme fatales and fake news, we ask the question: Who Can You Trust?
CLICK HERE to see the thrillers we're screening and book tickets for edge of the seat viewing!