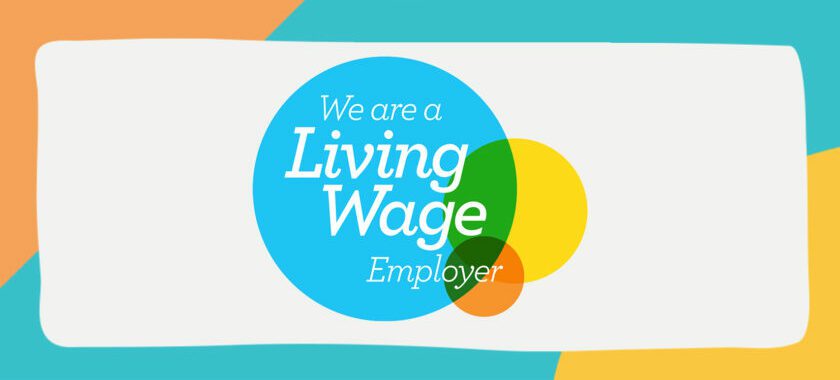 Since opening our doors in 2014, we have been proud to pay the London Living Wage or higher to all our staff.
The London Living Wage is an hourly rate of pay, currently set at £10.85. It is calculated independently to reflect the high cost of living in the capital, giving a worker in London and their family enough to afford the essentials and to save.
We know it makes sense and over the years we have seen reduced absenteeism and sick leave, have found it easier to recruit and retain staff and therefore have a brilliant, dedicated, knowledgeable team who work with us!
A hard day's work deserves a fair day's pay!
For more information about The Living Wage Foundation, click HERE!