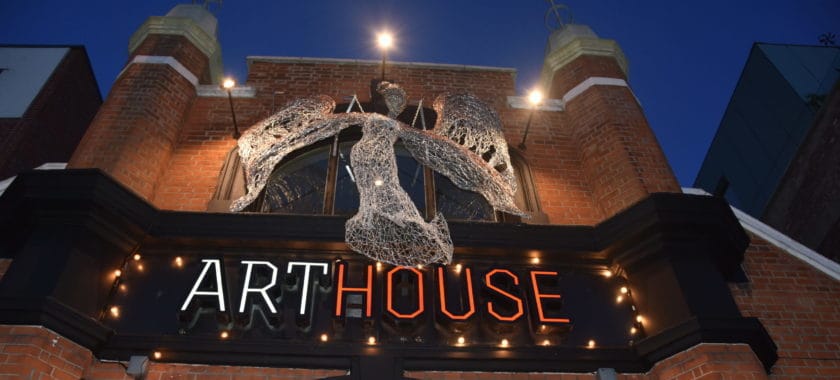 Since we closed our doors on 17th March we have been discussing and contemplating what we will look like once we are able to reopen. We have now been given the news that we can open again on the 4th of July but have made the decision to stay closed for now.
We carried out a public survey which thanks to so many of you meant we had just under 2000 responses and we also surveyed our brilliant staff about coming back safely to The Arthouse. We then used these findings to make some decisions about our business and what measures we plan to take before we reopen.
We want our customers, our visitors and our staff to feel as safe and confident in returning to us as we possibly can so we will be using this time to make these changes and ensure we get it right when we open our doors which will probably be in early September.
We have already been busy doing works at The Arthouse and are very excited about the changes we're making. We have also commissioned local artist, Julia Clarke to make a sculpture for us which she completed last week and we now have our very own ArtAngel looking down from our venue and we absolutely love her!
We would like to thank every one of you for all your fantastic support, positive messages and your beautiful artworks and we really do feel loved!
We look forward to welcoming you back very soon!