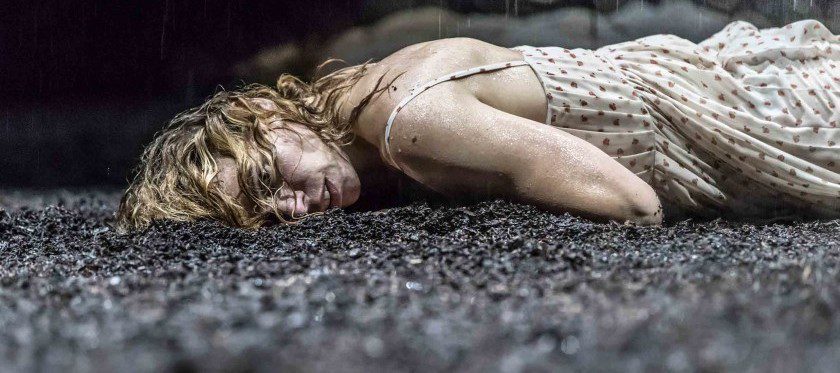 The play, first performed in 1934, tells the story of a woman in rural, conservative-minded Spain whose desperation to have a child leads her to commit a terrible act.
Here, Simon Stone, the enfant terrible of Australian theatre has rendered Yerma unrecognisable, with its eponymous character becoming Her, an affluent journalist who habitually writes about her obsession with starting a family in a blog which is both articulate & cruel to those she loves.
The extraordinary Billie Piper plays Her.
Here are some of the amazing reviews about YERMA!
★★★★★ "Billie Piper makes a shattering Yerma in Simon Stone's inspired reworking of Lorca" The Observer
★★★★★ "A shatteringly powerful reinvention of a familiar classic" The Independent
★★★★ "Simon Stone's radical update of Lorca is astonishingly powerful" Time Out