Hole in the Ground – 1st March
Trying to escape her broken past, Sarah O'Neill (Seána Kerslake) is building a new life on the fringes of a backwood rural town with her young son Chris (James Quinn Markey). A terrifying encounter with a mysterious neighbour shatters her fragile security, throwing Sarah into a spiralling nightmare of paranoia and mistrust…
DIRECTOR: Lee Cronin
LENGTH: 90 mins RATING: 15 
CAST: Seana Kerslake, James Cosmo,
James Quinn Markey, Eoin Macken,
About A War – 1st March
The Lebanese Civil War saw approximately 170,000 dead, 1 million displaced and 17,000 people still missing. During the conflict thousands of teenagers picked up arms to fight in a 15 years war that tore the nation apart.
DIRECTOR: Daniele Rugo, Abi Weaver
LENGTH: 84 mins RATING: 12A
CAST: Amine Kammourieh, Ziad Majed, Assad Chaftari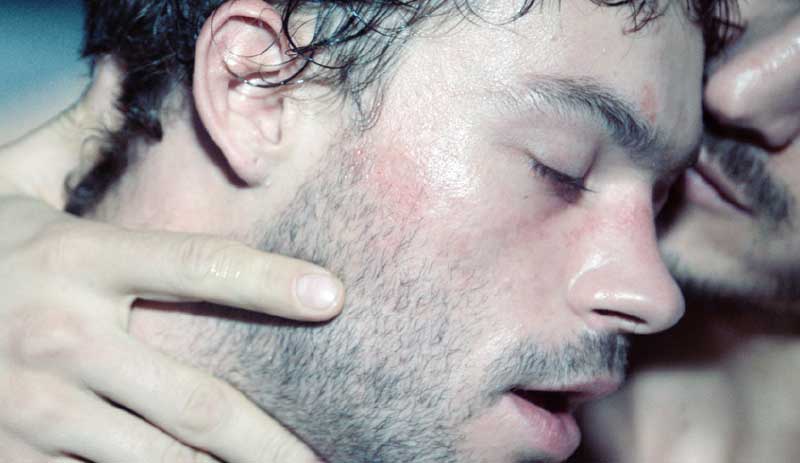 Sauvage – 1st March
A woman in Harlem embraces her pregnancy while she and her family struggle to prove her fiancé innocent of a crime.
DIRECTOR: Camille Vidal-Naquet LENGTH: 97 mins 
RATING: 18
CAST:  Felix Maritaud, Eric Bernard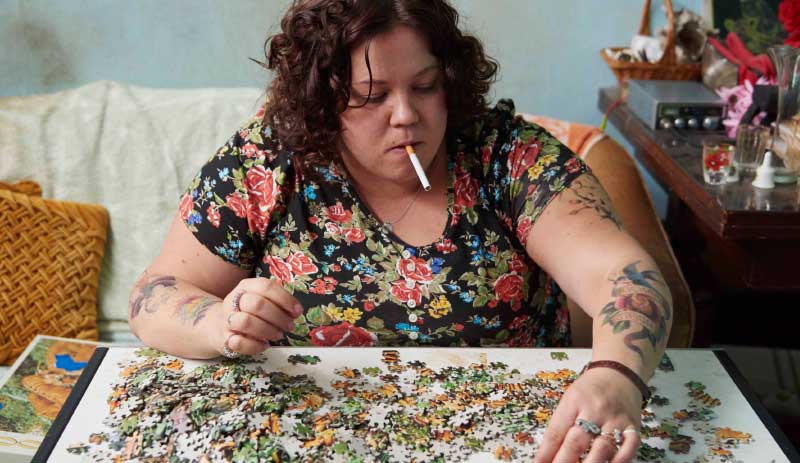 Ray & Liz – 8th March
Outside of Birmingham, Ray and Liz raise their two sons living on the margins of society, performing extreme rituals and breaking social taboos as they deal with issues beyond their control.
DIRECTOR: Richard Billingham
LENGTH: 108 mins  RATING: 15
CAST:  Lior Ashkenazi, Sarah Adler, Yonaton Shiray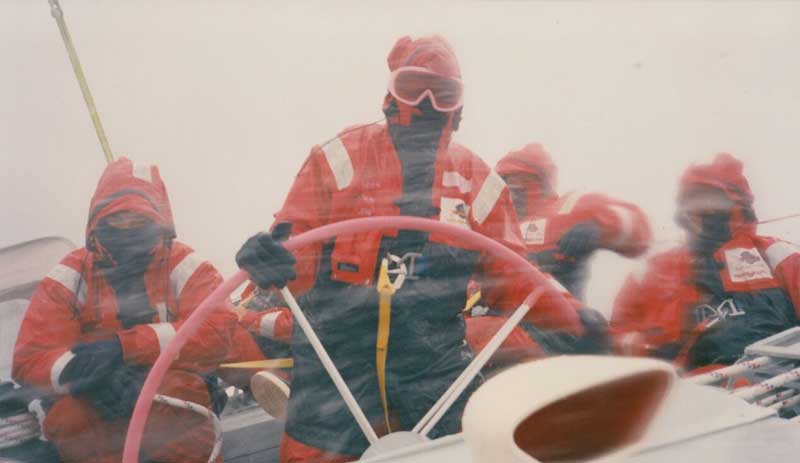 Maiden – 15th March
In 1989 Tracy Edwards leads the first all-female crew in the Whitbread Round the World Race, a grueling yachting competition that covers 33,000 miles and lasts nine months.
DIRECTOR:  Alex Holmes    LENGTH: 93 mins 
RATING: 15
CAST:  Tracy Edwards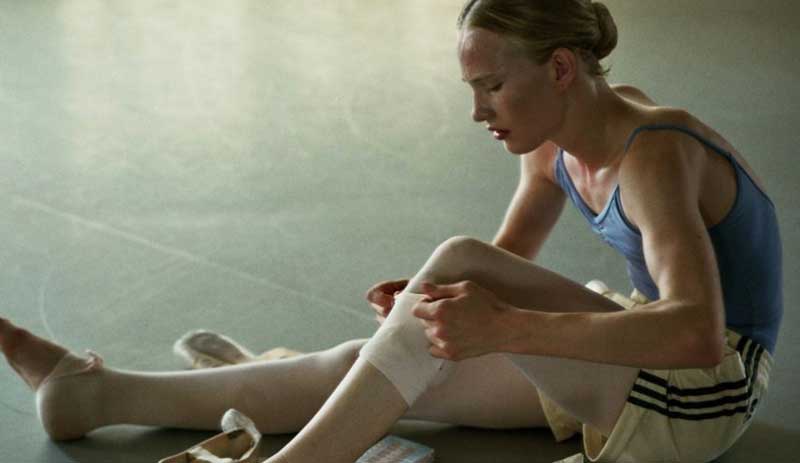 Girl – 15th March
Lara is a 15-year-old girl, born in the body of a boy, who dreams of becoming a ballerina.
DIRECTOR: Lukas Dhont LENGTH: 109 mins 
RATING: 15
CAST:  Victor Polster, Arieh Worthalter, Oliver Bodart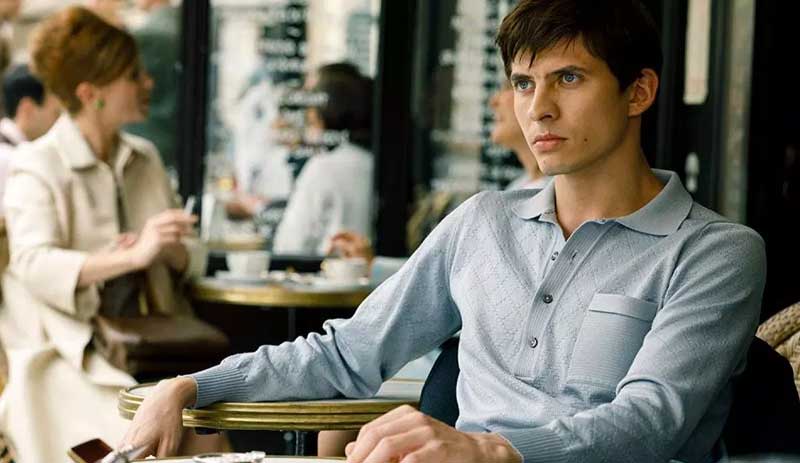 The White Crow – 22nd March
The White Crow is a British film written by David Hare and directed by Ralph Fiennes, and starring Oleg Ivenko as the ballet dancer Rudolf Nureyev, and Ukrainian dancer Sergei Polunin as his roommate Yuri Soloviev. 
DIRECTOR: Ralph Fiennes  LENGTH: 130 mins 
RATING: 15    CAST:  Luon Sovath, Tep Vanny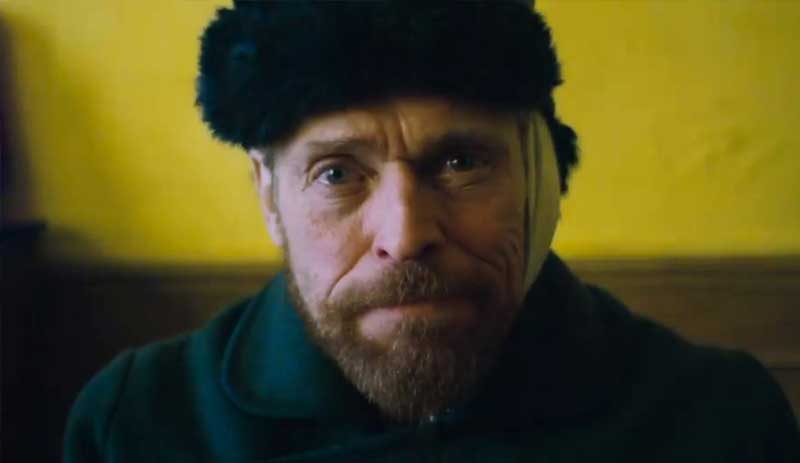 At Eternal's Spring
A look at the life of painter Vincent van Gogh during the time he lived in Arles and Auvers-sur-Oise, France.
DIRECTOR: Julian Schnabel LENGTH: 111 mins 
RATING: 12A
CAST:  Willem Dafoe, Rupert Friend, Oscar Isaac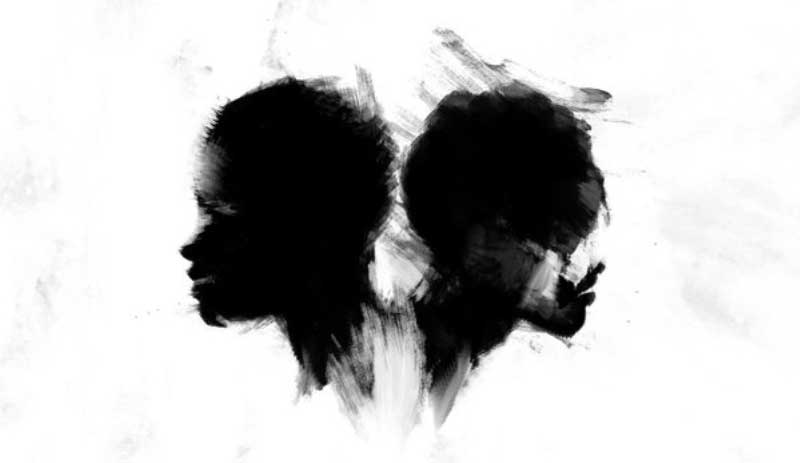 US – 22nd March
A mother and father take their kids to their beach house, expecting to enjoy time with friends, but their serenity turns to tension and chaos when some visitors arrive uninvited.
DIRECTOR: Jordan Peele LENGTH: 120 mins 
RATING: 15
CAST:  Anna Diop, Elisabeth Moss, Lupita Nyong'o