The Balance of Things...or How to Settle a Debt with a Chicken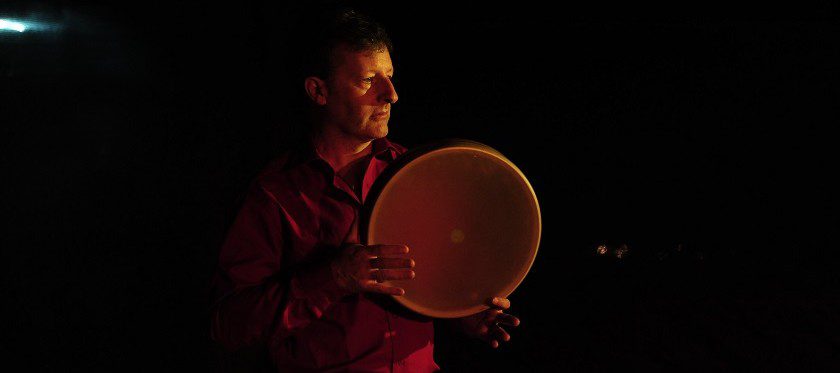 FAIRYTALES FOR GROWN-UPS: The Balance of Things...or How to Settle a Debt with a Chicken
Performance Storytelling by Michael Harvey (Suitable for adults 14+)

Venture into the vibrant and liminal world of Breton fairytales, and a landscape filled with encounters with beauties, beasts, strange companions, bizarre marriages, and ruthless atonement.

In a charm-your-socks-off performance, Michael Harvey draws on the collections of François-Marie Luzel, to recast and retell these grown up tales of wonder with a disarmingly light touch.

These stories come from a place where everyday life and the fantastic collide – somewhere simultaneously earthy, ethereal and real…with a decidedly comedic twist.

'Mesmerising' The Sunday times

MICHAEL HARVEY tells stories throughout the UK, Europe, North and South America. A highly popular festival performer, his repertoire is international in nature. He draws particular inspiration from the Welsh oral heritage and landscape and combines depth of material with lightness of delivery, minted fresh for every audience. In 2011 he was awarded a Major Creative Wales Award and is currently taking part in the third Lab at La Maison du Conte in Paris. In 2012 he won a BASE Award for Hunting the Giant's Daughter and the same team is on tour again with a new show inspired by Welsh mythology Dreaming the Night Field. Michael's book, 'O Pássaro e os Dois Mundos', a Scottish firebird story in Portuguese illustrated by Renata Bueno, is published in Brazil, by Larousse. He is the author of the Amazon kindle bestseller Celtic Folktales of Wales.
TICKETS
Click on a time to book tickets
---
---