Fairytales For Grown-Ups - The Ruined House of Skin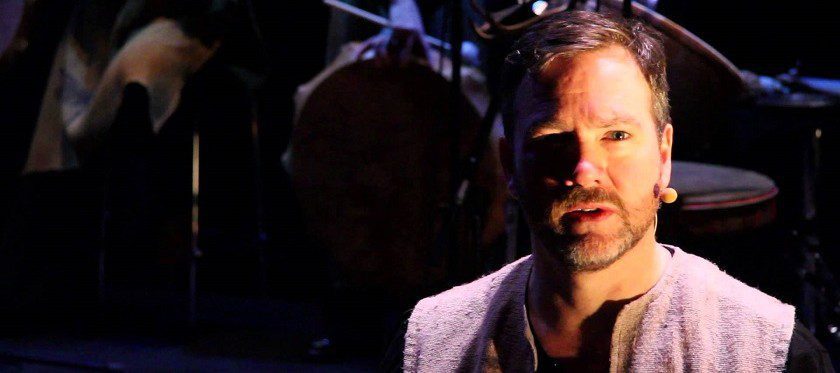 Performance storytelling by Nick Hennessey (Suitable for adults 14+)

 "The hag, a ruined house of skin and bone, sits winding up a thread. It is a thread that draws us slowly, inevitably into the withering arms of age. It is our ruin. But on her tongue is a song, on her breath is the fragrance of truth."

This story of a great search and the ultimate journey, is a reconfiguration of wild Irish mythology that lays bare our thirst for truth. Performance storyteller and singer, Nick Hennessey brings a dying king and the prince who wants to claim his crown to the Art House stage. This will be elemental, poetic and moving.

'spell binding' The South Bank, London

'Compelling' The Times

'he brings that rare combination of artistic adventure and absolute accessibility…magical' London Literature Festival

NICK HENNESSEY: A singer, songwriter and performance storyteller, Nick is a dynamic and passionate performer whose love for the traditional culture of northern Europe forges together the note, the song and the spoken word into a unique, engaging style. An international performer, he has worked extensively at folk, storytelling and literature festivals across the UK and toured to Estonia, Sweden, Norway, Netherlands, Belgium, Denmark, Canada and Japan. In 2000 Nick won the Finnish World Championship in epic singing, performing the Kalevala in English for Finnish audiences. In London Nick has performed at the South Bank, Barbican, the Albert Hall, and at the Soho Theatre. And he plays the harp!
TICKETS
Click on a time to book tickets
---
---