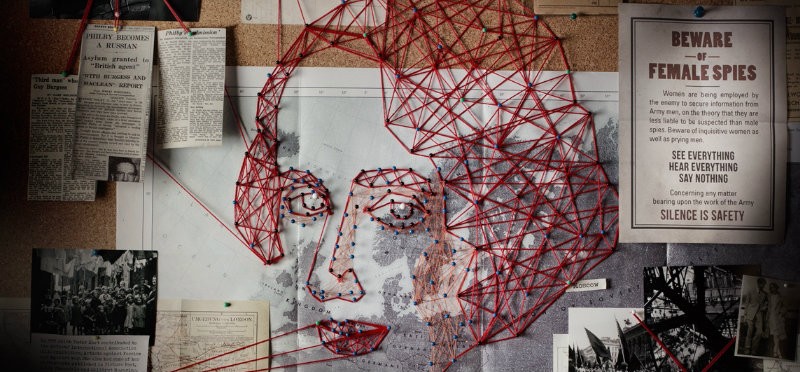 When she wasn't working as a Soviet agent, she was taking photos of Vienna's and London's workers and street children, of poverty and social deprivation.
Being a secret agent doesn't seem to have come naturally to the photographer Edith Tudor-Hart (born Edith Suschitzky in 1908, in Vienna, died 1973 in Brighton).
She recruited Kim Philby, and was one of the architects of the Cambridge Five, the Soviet Union's most successful spy ring in Great Britain..
A documentary about the renowned photographer, about a spy with a conscience and hidden secrets in a family.
"I watched this compelling film with fascination. An amazing quest – and very timely." Michael Haneke
WE WILL BE JOINED FOR AN AFTER SCREENING Q&A with director Peter Stephan Jungk and producer Lillian Birnbaum.
TICKETS
Click on a time to book tickets
---
---