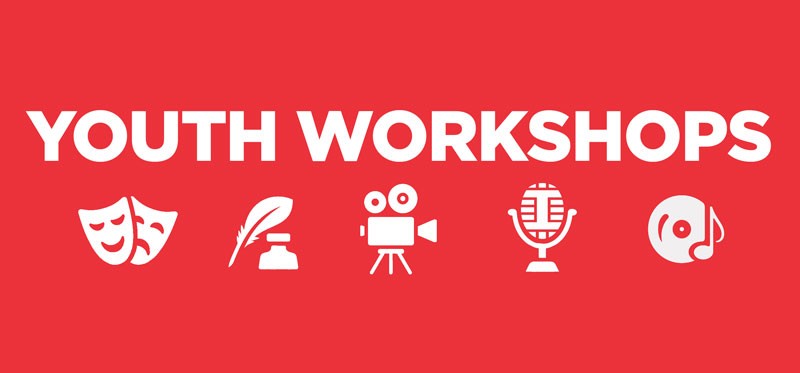 Arthouse Studio - Invites all teenagers to join our new innovative arts & performing arts Summer Workshops.
No experience necessary – Each workshop has a specific focus on a skill or theme – Directing, Acting, Storyline, Storyboards... Endless possibilities!
This is a 3 week course, running Mon-Fri, (10am - 3.30pm) starts Monday 6TH August.
Mon - Fri August 6th - 10th
Mon - Fri August 13th - 17th
Mon - Fri August 20th - 24th
Mon - Fri August 27th - 31st
£100 per week.
Part-time membership and sibling discount is available.
TICKETS
Click on a time to book tickets
---
From Thursday 01 January
---