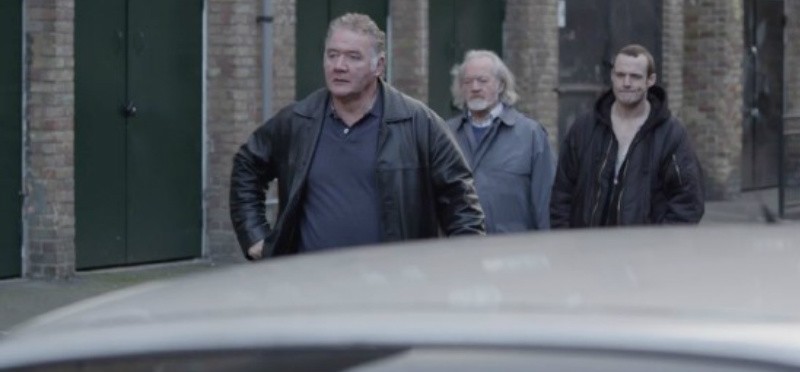 SINK is a feature film, shot mainly in South East London, written and directed by Mark Gillis. It's about Micky Mason, a skilled manual worker who, since the Crash, can find nothing but menial zero hours jobs. He takes a course of action that is completely out of character, but it's the only way he can see of keeping his family together.
Sink is about surviving, but it's not all anguish and despair - it's also warm and tender, and funny.
Exclusive live on stage Q&A 23rd October where we will be joined joined by director Mark Gillis and Martin Herdman lead actor.
★★★★
'Shades of I, Daniel Blake. Deftly acted, a warm and funny watch' Total Film
★★★★ '
Engaging, uncompromising, a real treat. Herdman is superb' Eye for Film