30 (Short) + Beloved Days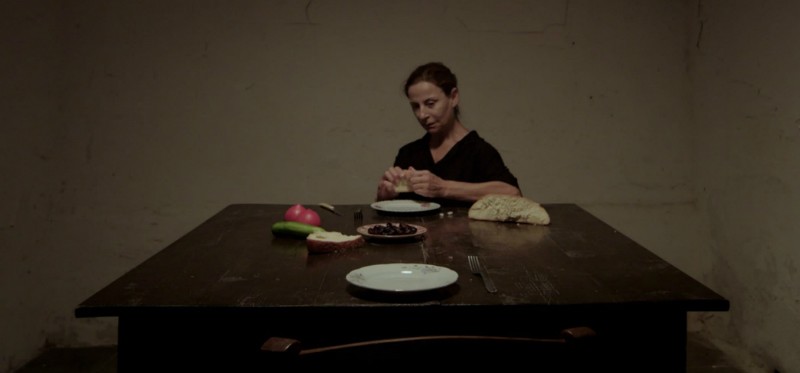 - Beloved Days will be preceeded by 30 -
Beloved Days
75 mins 2015
In 1970 the people of the Greek Cypriot village of Karmi, which is now under Turkish occupation, participated in an unprecedented experience: the shooting of the film Beloved, alongside a Hollywood cast and crew. Starring movie icon Raquel Welch, Beloved was the first Hollywood movie to be filmed in Cyprus. Four decades on, the Cypriot documentary Beloved Days nostalgically revisits the film Beloved, focussing on those involved in its making and the traumatic changes to their lives that they have endured.
Directed by Constantinos Patsalides, written and produced by George Avraam.
30
15 mins 2018
Cyprus, 1974. Maria is trying to find anything she can about her son who is in the battlefield. A shocking twist of fate determines the course of the rest of her life
Directed by Constantinos Patsalides.