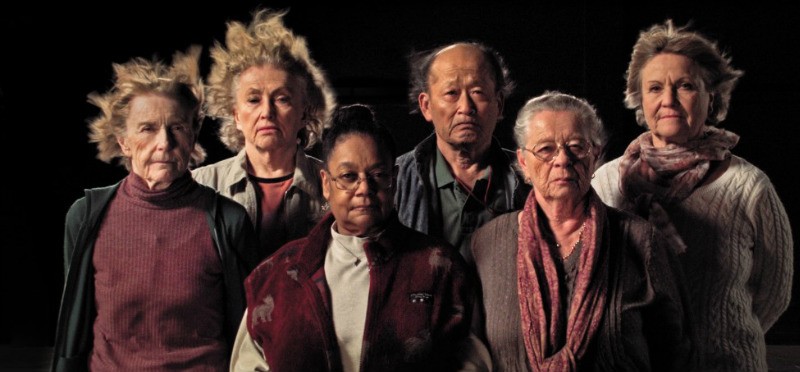 In 1973, five men and six women drifted across the Atlantic on a raft as part of a scientific experiment studying violence and sexual attraction.
Although the project became known in the press as "The Sex Raft", nobody expected what ultimately took place on that three-month journey.
Through extraordinary archive material and a reunion of the surviving members of the expedition on a full-scale replica of the raft, this film tells the hidden story behind "one of the strangest group experiments of all time.
"stranger than non-fiction ... exquisitely constructed"
Sierra Petengill - Frieze
"The surprisingly short leap from radical academic study to lurid exploitation is navigated with wit, sensitivity and rueful social awareness in Swedish director Marcus Lindeen's gripping debut feature"
Guy Lodge - Variety
TICKETS
Click on a time to book tickets
---
---