Battleship Potempkin + Live Soundtrack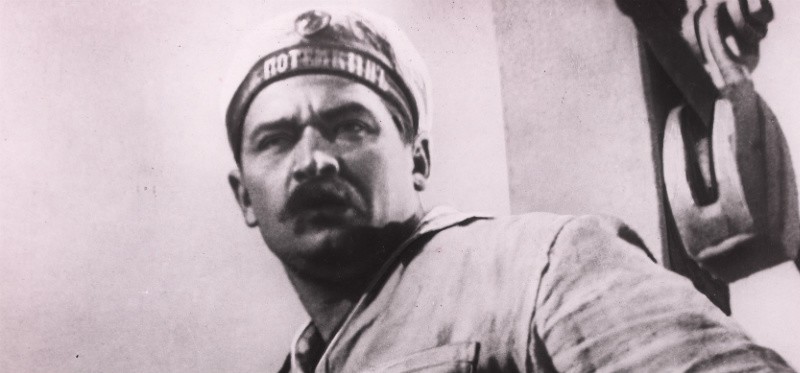 BATTLESHIP POTEMKIN, from 1923, is a revolutionary film in more ways than one. Its wild cinematography and rhythmic editing were radical for the time and remain startlingly modern today. Its crowd scenes (especially the famous sequence on the Odessa steps) are unforgettably spectacular. The film's sheer blatancy as a piece of propaganda is fascinating too. Considered so dangerous that it was banned in the UK for more than thirty years (and X-rated until 1978), BATTLESHIP POTEMKIN is an agitprop classic. The time is right for it to find a new audience. Join us!
BATTLESHIP POTEMKIN will be screened with a live soundtrack.
Sam Enthoven and Arkadiusz Potyka bring electronic sound to silent cinema. Ark plays bass and other noise machines; Sam plays found sounds and a unique Russian instrument from the dawn of electronic music – the theremin. From minimal elements (and no laptops) they conjure up a richly atmospheric soundworld, helping audiences find new life and meaning in some of the world's finest old films.
TICKETS
Click on a time to book tickets
---
---