The Chewing Gum Man: A Portrait Of The Artist Ben Wilson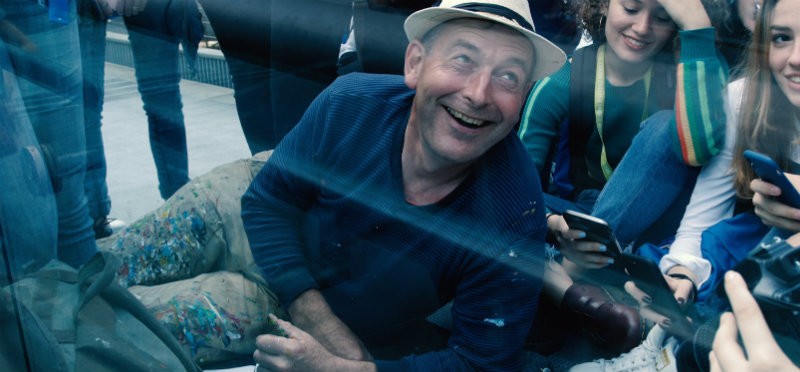 The Chewing Gum Man: A Portrait Of The Artist Ben Wilson
For the past 13 years Ben Wilson has been creating beautiful, miniature artworks from the discarded chewing gum thrown away by Londoners. 'The Chewing Gum Man' takes a private look at Ben's creative process, his unique view of life and the reasons behind his tireless and never-ending mission to show us that 'art can happen anywhere'.
We will be joined by Ben and the director of the film Marc Hardman for a post screening Q&A.
Prompt start - No adverts or trailers.
TICKETS
Click on a time to book tickets
---
---